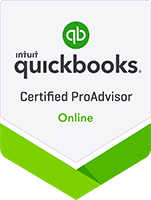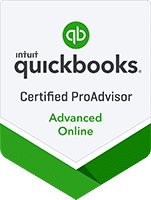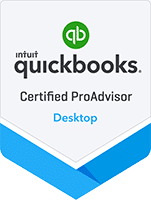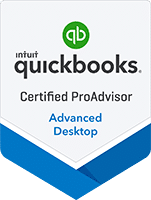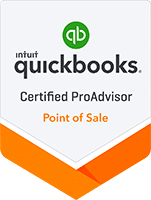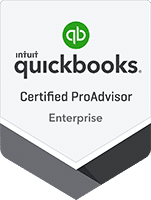 Custom Development of Products, Services and Equipment
Ability Business provides services for custom reports, programming and development that add functionality, provide integration, and automate your workflow.
Intuit Premier Reseller
Intuit established the Intuit Premier Reseller program to recognize top resellers that have a consistent record of providing value-added services to their clients. Our clients benefit from the expertise and experience we offer during consultation, support, training and customizations. We are certified to resell, implement, and support QuickBooks Point of Sale, QuickBooks and QuickBooks Enterprise. As Silver Intuit Developers, we also provide additional software solutions that expand the capabilities of the reliable and easy to use QuickBooks software.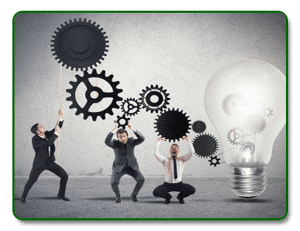 Custom Reporting – Reporting can provide you with the key to unlocking a solid understanding of your company's operational status and afford you the ability to easily improve and expand your services. Our team can create interactive, informative and powerful reports that will allow you to do just that!
Custom Addons – Missing a feature that would benefit and add value to your QuickBooks solution? Let the Ability team provide you a custom add-on built to meet your specific needs and enhance your business's potential.
Custom Solutions – Need a completely integrated QuickBooks solution for your business? We offer the complete package of services to streamline your brand's financial, bookkeeping, point of sale system and more.
Call Us Today to discuss needs! 866-992-2454.