Consulting for QuickBooks
Whether you are opening your first business, upgrading QuickBooks software, reviewing workflows and processes, or need an additional solution, Ability Business is here to help you! As trusted advisors, we understand businesses are not a "one size fits all" model. Our team brings a wealth of knowledge, experience, and expertise to the table that enables you to get the most out of your QuickBooks Solution.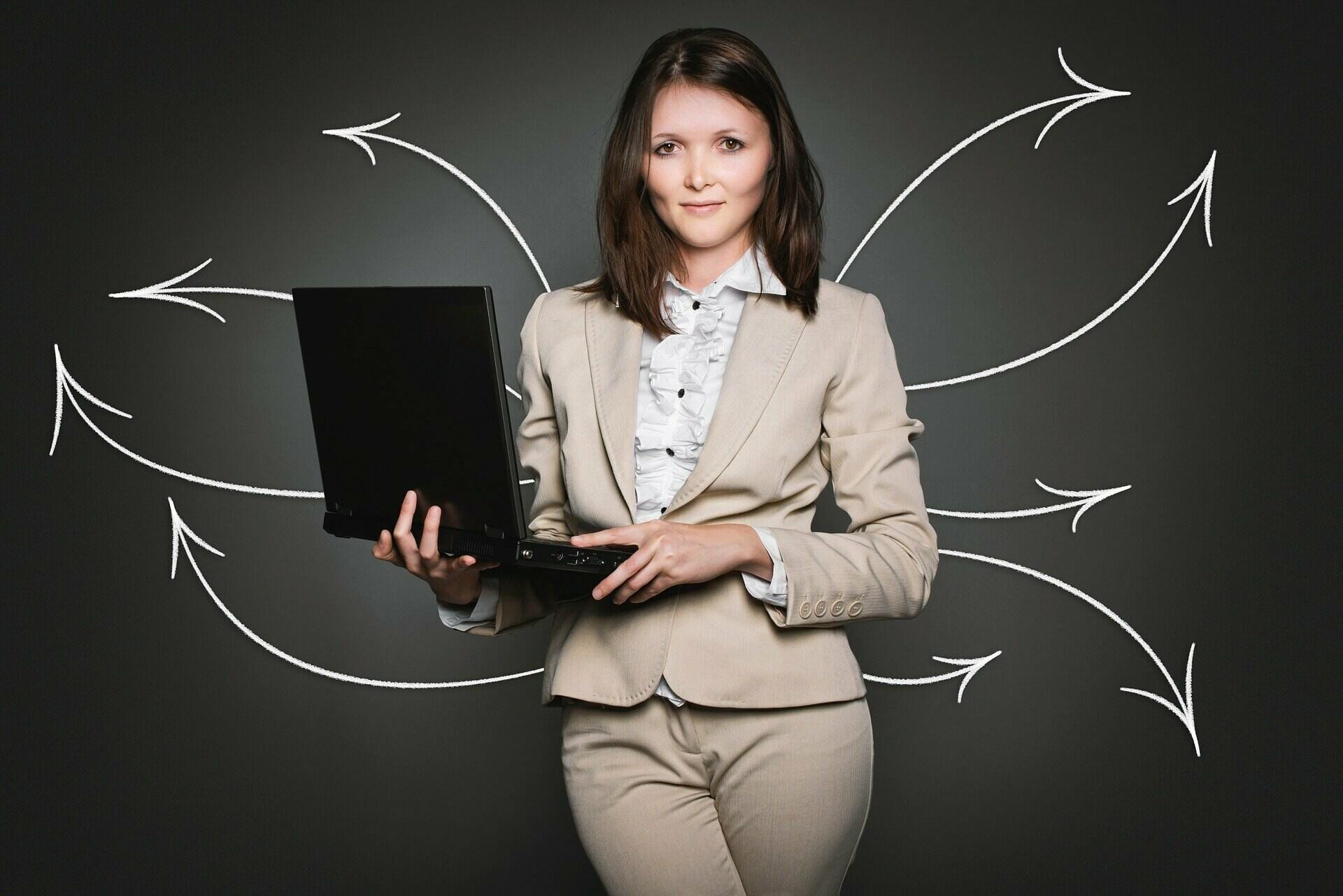 First, we listen to your day to day challenges.  We want to understand your business.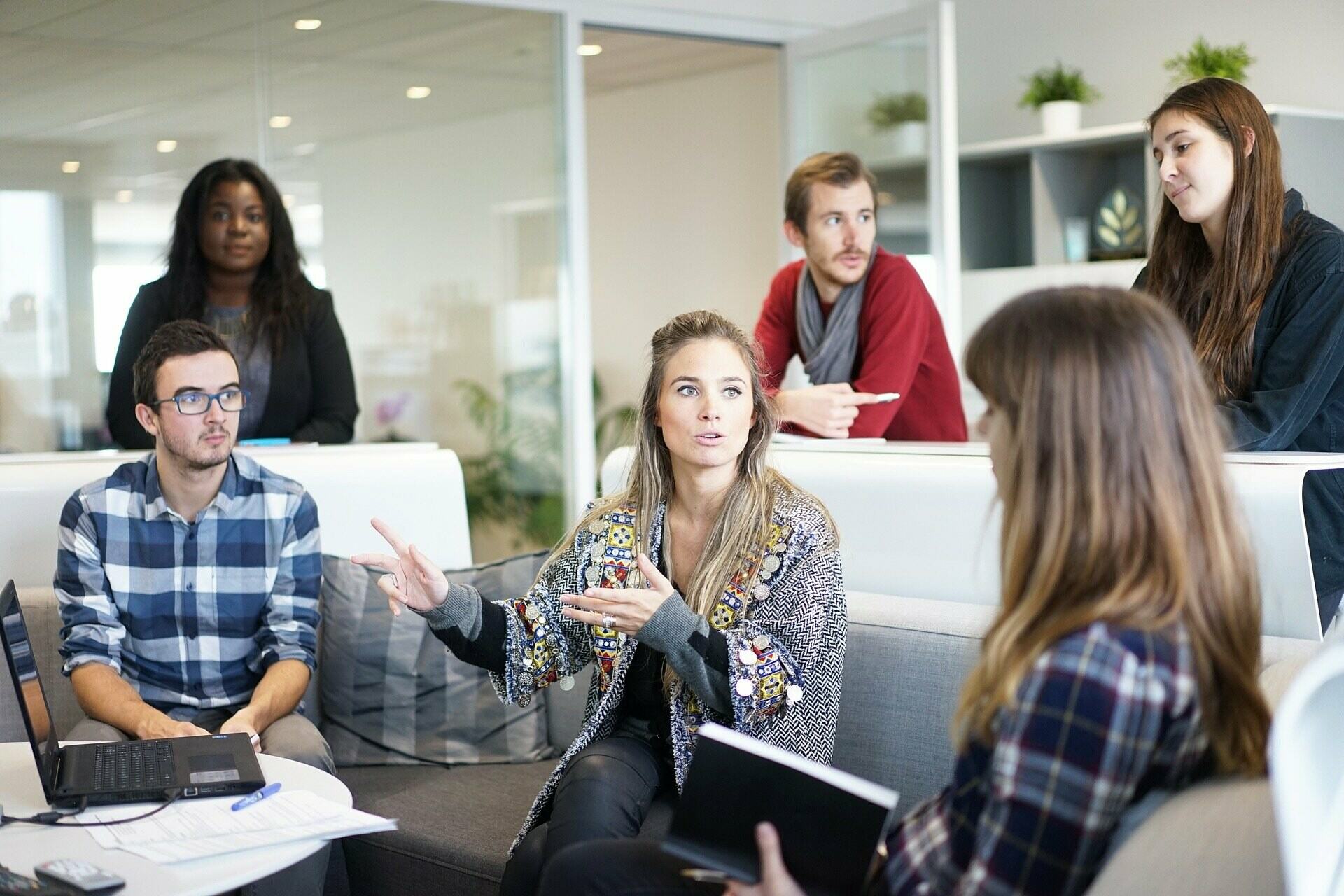 Then, we'll analyze where a QuickBooks solution and possibly an Ability App can meet the need.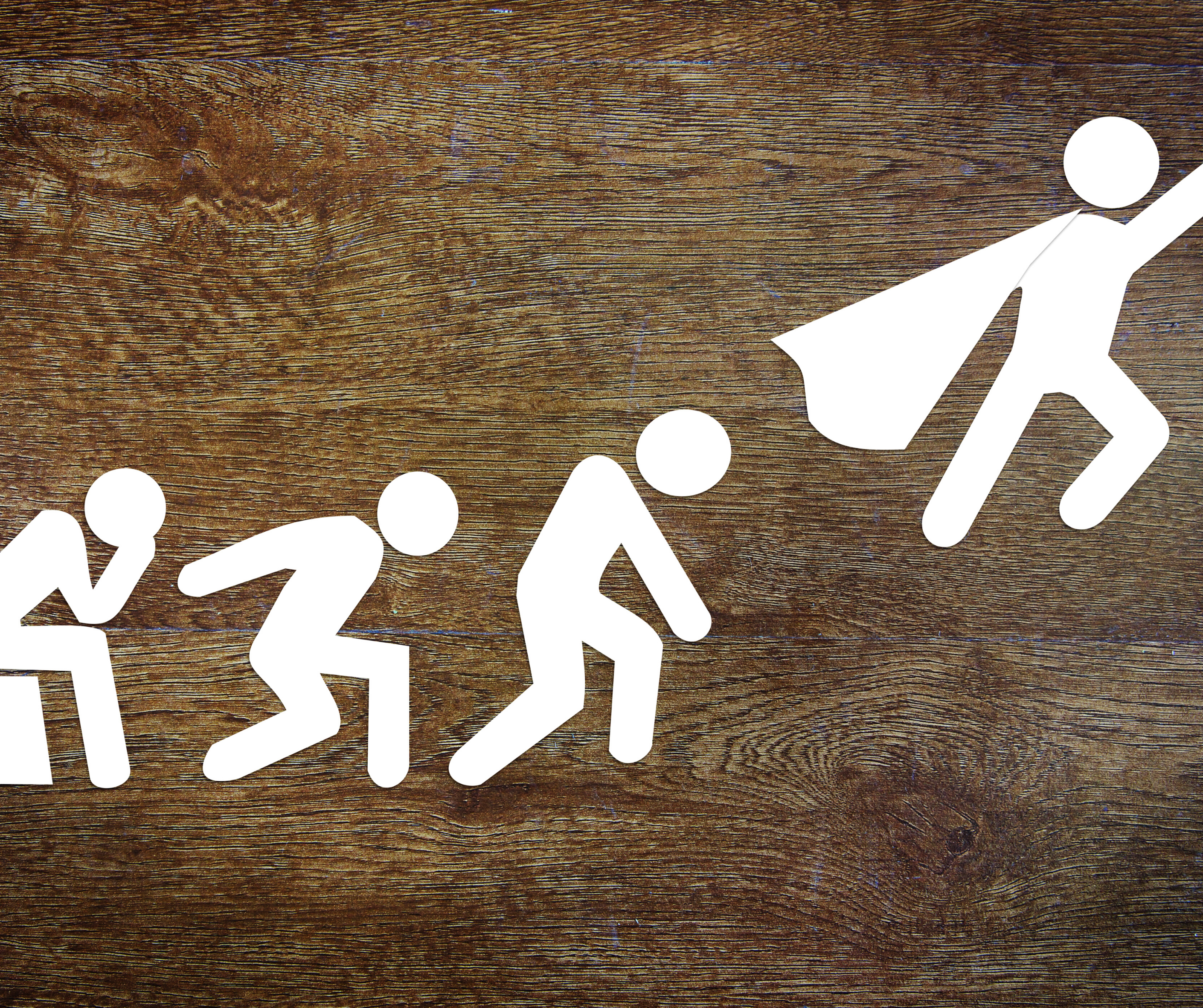 After a solution is discovered, we'll provide a line item proposal with supporting collateral including videos, handouts, and FAQs.