Helping You Increase Your Financial Success   
Providing innovative retail point of sale solutions for small to mid-market businesses using QuickBooks as the foundation.
Ability Business is a consulting and development firm serving clients with innovative solutions for their particular needs and opportunities. Located next to the Akron-Canton Regional Airport in Northeast Ohio, Ability serves small and mid-size businesses across the country.
Throughout the years, we have provided viable business management software solutions for small and mid-size businesses with QuickBooks® as the foundation and attaching an Ability POS app that offers add-on functionality and features to QuickBooks POS. 
We are also excited to announce that we have recently partnered with Shopify and Lightspeed to offer additional solutions for our clients.
Our array of services includes consulting, training, expert support, and development. Our team is comprised of consultants, strategists, problem solvers, support gurus, and developers. As trusted advisors, each Ability Team Member brings a wealth of experience and knowledge to serve your software, hardware, and custom business needs.
Our hours have changed!
Mon – 08:00 AM to 05:00 PM EST
Tue – 08:00 AM to 05:00 PM EST
Wed – 08:00 AM to 05:00 PM EST
Thu – 08:00 AM to 05:00 PM EST
Fri – Closed
Sat – Closed
Sun – Closed
Ability Apps for
QuickBooks® Point of Sale
Our suite of point of sale apps adds features, functions, and streamlines business workflows for QuickBooks Point of Sale.
Support Services for QuickBooks® & POS
A QuickBooks expert can help you save lots of time and money. We can help you select, install, and customize the perfect QuickBooks accounting system as well as train and troubleshoot.
Solution Advising for POS
Looking for Point of Sale System? Our team has the knowledge and expertise to help you choose the right solution to meet your business needs.
Custom Development for QuickBooks®
Missing a feature that would benefit and add value to your QuickBooks solution? Call us today for a free consult.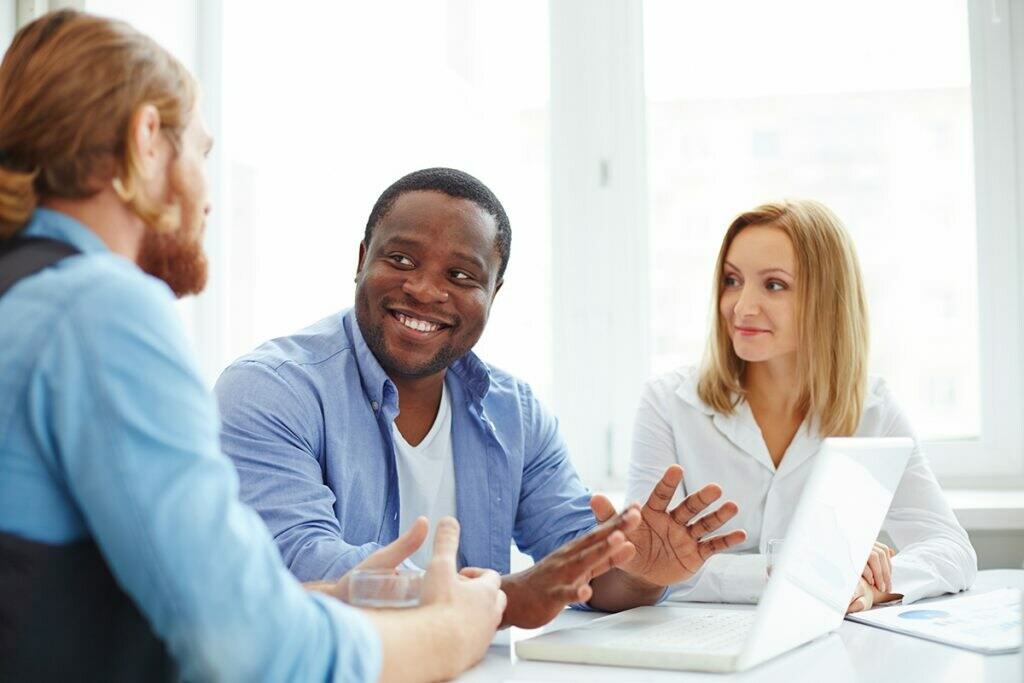 Client Centered
We love to develop relationships with clients so we can understand your financial needs and help you meet them, especially when it comes to taxes. Tax problems can cause huge amounts of stress, worry, and headaches for anyone who has to deal with them. That's why we bring both experience and compassion when we work with individuals like you.
Results that Count
We're problem-solvers, fixers, and opportunity-finders, and we're in your corner. Combine our tech skills with our accounting knowledge, and you get a profit-focused solution that streamlines your workflow, scales your business, and lets you sleep like a baby knowing things are taken care of.