QuickBooks Payments
– Get paid two times faster
Payments for QuickBooks
Add Payments for fast, affordable credit card processing.  No contracts and competitive rates for all your business needs – retail, on the go, online, and the office.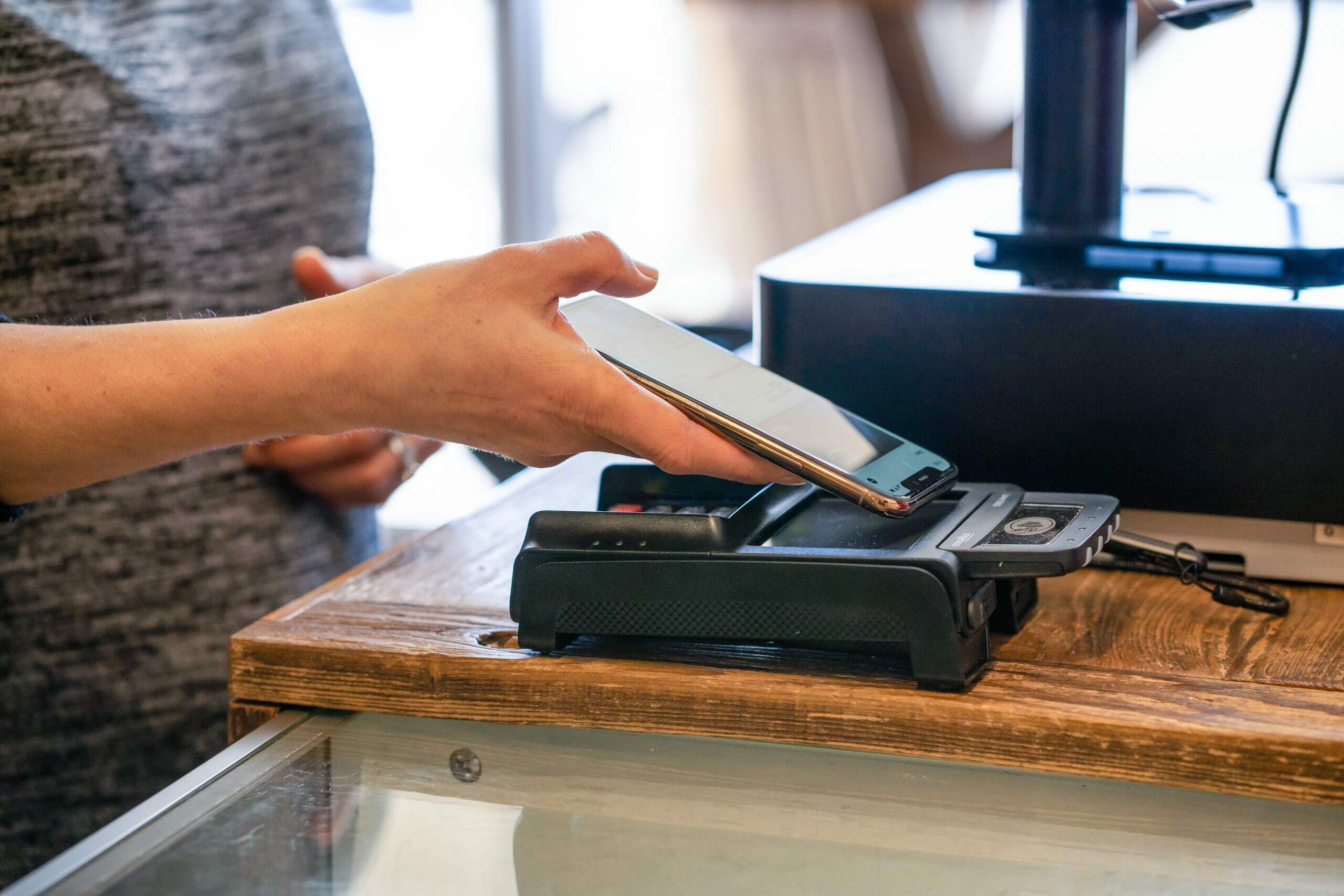 QuickBooks POS v19
Contactless payments – Apple Pay, Google Pay, Samsung Pay, one-step processing, competitive rates.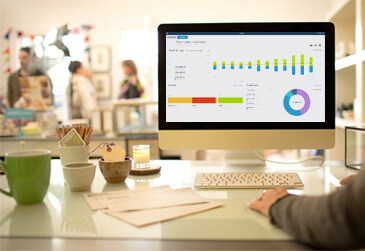 QuickBooks Online
Customers can pay their invoices online, accept credit cards, and ACH payments.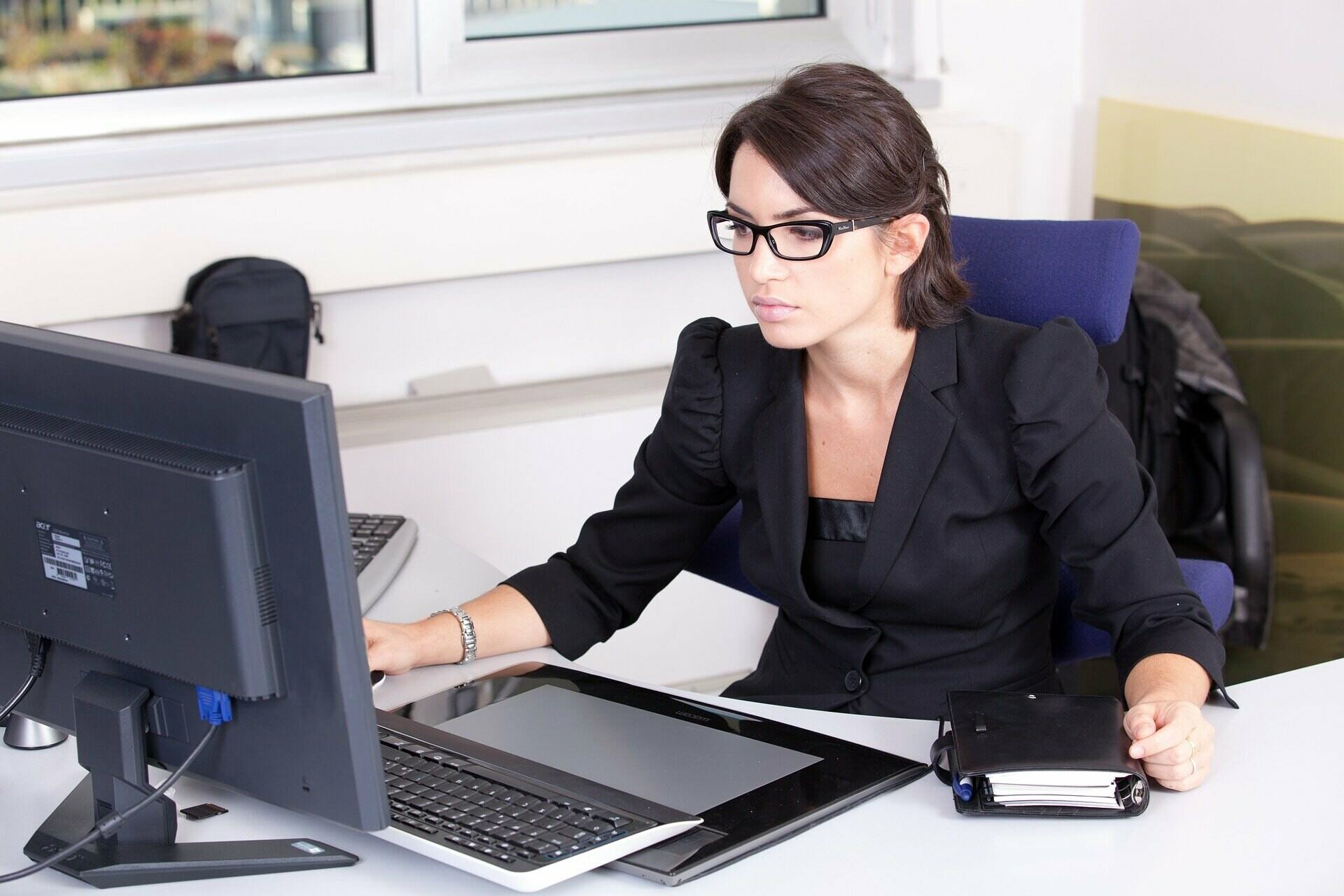 QuickBooks Enterprise
Low, preferred credit card processing rates with your QuickBooks Enterprise subscription.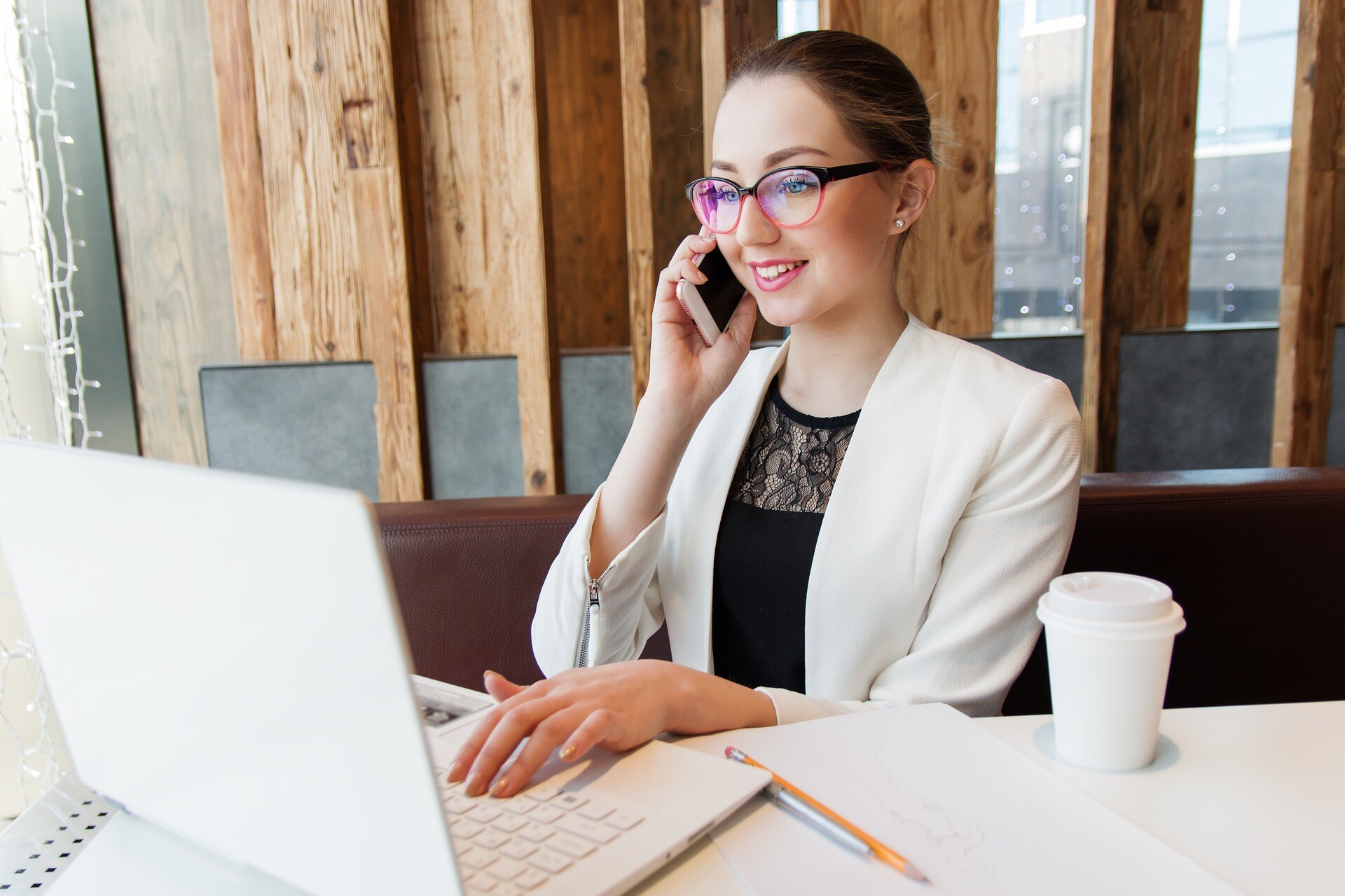 QuickBooks Desktop
Accept payments by credit cards and ACH bank transfers. QuickBooks automatically updates your books.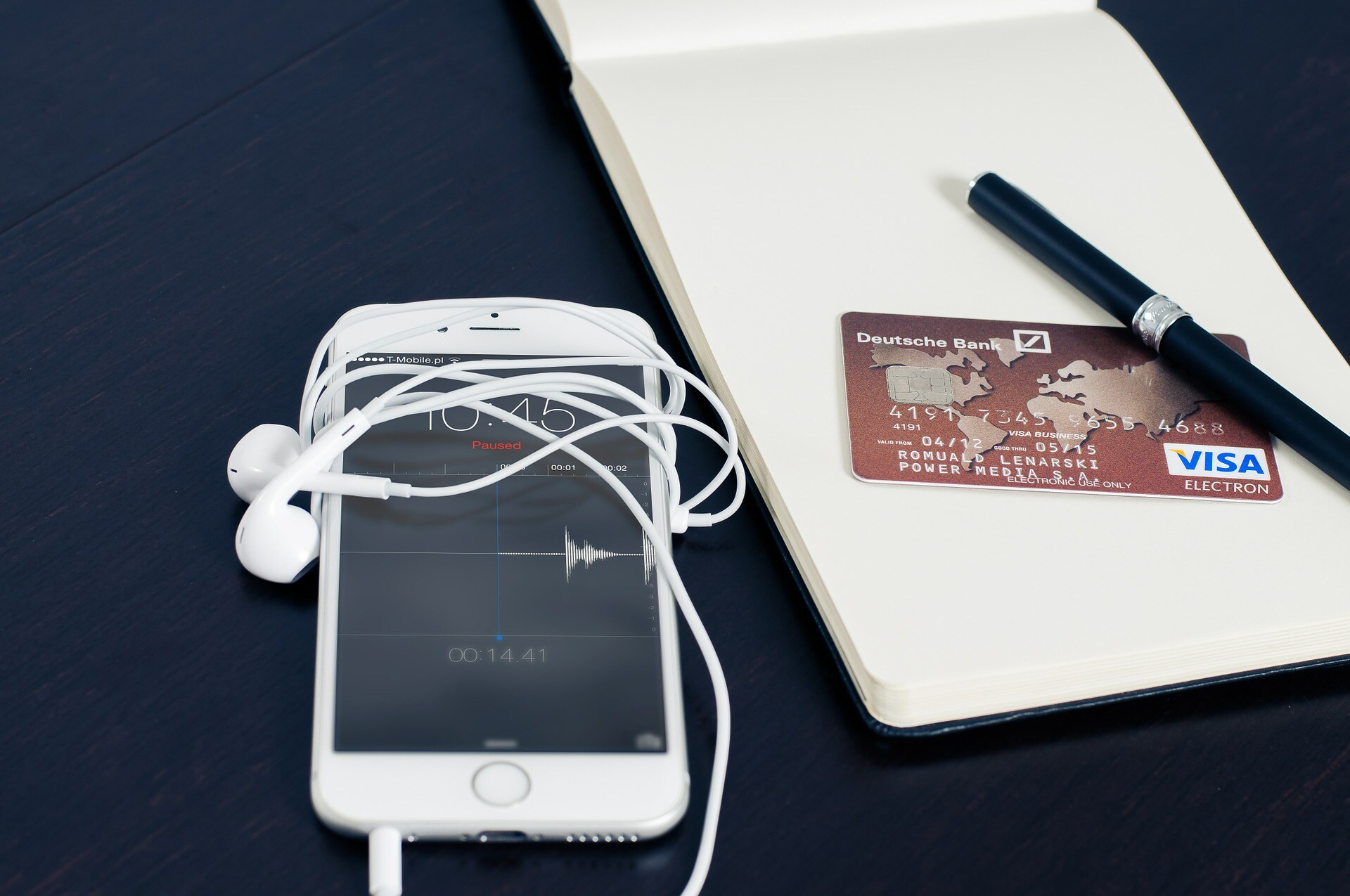 Mobile Payments
Get paid anytime, anywhere, on your mobile device, knowing it's all in QuickBooks.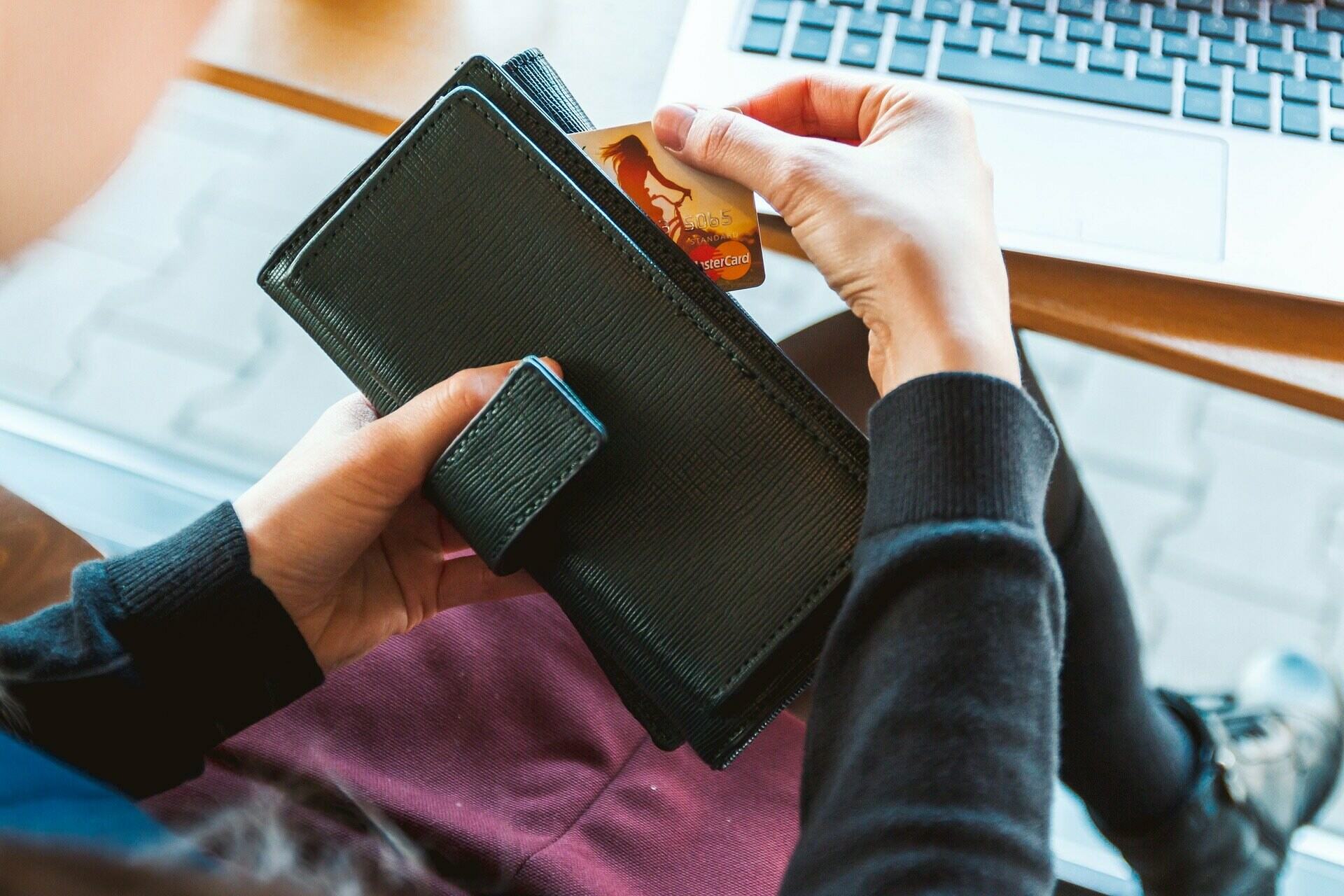 eCommerce Payments
Easily integrate your online platform with WooCommerce, Shopify, & more to accept customer payments.