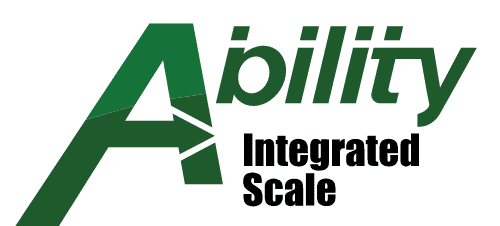 Scale Integration for QuickBooks Point of Sale

Speed up checkout lines with our Ability Integrated Scale app that adds the functionality to weigh items like bananas at the checkout and scan random weight bar codes from the deli. QuickBooks Point of Sale station. Ability Scale adds value to your system by increasing accuracy and efficiency. No more editing quantities at the 'Make A Sale' screen. Plus, if you print random weight labels from a label printing scale, just place the label on the package, and scan the barcode at the checkout – Ability Integrated Scale will do the rest!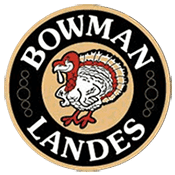 We have been very pleased using the Ability Integrated Scale software along with our Quickbooks Point of Sale system.  Ability successfully helped us integrate not only our Hobart scale labels into Quickbooks POS – but also worked with us to integrate our customer barcodes to be integrated with the Quickbooks POS software.  Ability also has great customer service and supports their product very well.

~ Drew Bowman 
The Bowman & Landes Farm Market
Features 
Increase Accuracy
Reduce Errors
Speed Up Lines
Sell by Weight
Scan Random Weight Labels
Support GS1-128 Barcodes
Global Tare
Stored Tares
Subscribe Today
First Year/Per Station $299.00
Annual Subscription/Per Station:  $99.00
Once Ability Integrated Scale is installed and configured with QuickBooks Point of Sale, the cashier will:

Weighing Items

Place the item on the weighing scale. 
Add the items to the receipt. This will depend on your business workflow.

Use QuickPick Groups
Enter PLU (POS Item NUmber)
Search & select item
Scan barcode from booklet

The weight is automatically added to the receipt.
Continue with the sale.

Random Weight Barcodes

Print label from a label printing scale.  
Scan the random weight barcode labels at the receipt.
The quantity is automatically added to the receipt. 
Industry & Solution
Garden Center, Produce Market, & Gift Shop
QuickBooks Point of Sale
Ability Scale
Wingard's Market
Ability scale continues to be an excellent product for us.  It has performed exactly as advertised, right out of the box, and installation support got [our QuickBooks Point of Sale station] operational in minutes [to start weighing items at the checkout]."

Wally Steinhauser, Co-Owner of Wingard's Market