Manage Inventory in QuickBooks Enterprise and sync data in real-time to QuickBooks Point and Sale
Take your business to the next level with Ability Financial Exchange.  With our sync tool, you can manage your inventory in QuickBooks Enterprise, sell items at your QuickBooks Point of Sale checkout, and use the same inventory on invoices in QuickBooks.  
Our team understands that every business is unique and has different needs.  With Ability Financial Exchange, small and mid-size companies now have a solution available so that they can utilize the features of both QuickBooks Enterprise and QuickBooks Point of Sale.  With nearly real-time sync, owners and management can run QuickBooks Enterprise reports that  gives decision makers insights to inventory, sales orders, cash flow, and so much more in order to make better business decisions.  
In the early Spring of 2017, Ability Financial Exchange for QuickBooks Enterprise was conceptualized and development began.  In a nutshell, Ability Finanical Exchange allows you to share inventory in real-time for both QuickBooks Enterprise and QuickBooks Point of Sale, sync sales transactions, and so much more!  No more endless work arounds and trying to keep inventory aligned with retail,  wholesale, service, and contractor sales. 
Ability Financial Exchange is an ideal sync tool solution for manufacturers, wholesale distributors,  landscape & garden centers, lock companies, contractors that use QuickBooks Enterprise as their foundation and also have a have a retail need.  
Complimentary Consulting Session
To set up a no-cost, no-obligation consultation, give us a call or email us today.
Benefits
Real-Time, Two-way Sync between QuickBooks Enterprise and POS

Manage (Add/Receive/Adjust) Inventory in QuickBooks

Connect Multiple POS Locations – Retail, Warehouse, Vehicles

Run Reports in Real-Time in QuickBooks Enterprise

Assembly Items can be built in Enterprise and then synced to POS as an Item to be sold

Sync Account Balances from POS to QuickBooks  & QuickBooks to POS
Features 
Automatic Syncing

Map 5 Price Levels

Sync Unit of Measures

Sync Sales/Work Orders from POS to QuickBooks Enterprise

Set QuickBooks Account Mapping
Industries
Contractors
HVAC
Plumbing
Locksmiths
Landscape
Manufacturing
Distribution
Wholesale
Retail
First Location
$99 Monthly
Additional Locations
$29 Monthly
How Ability Financial Exchange works with QuickBooks Point of Sale and QuickBooks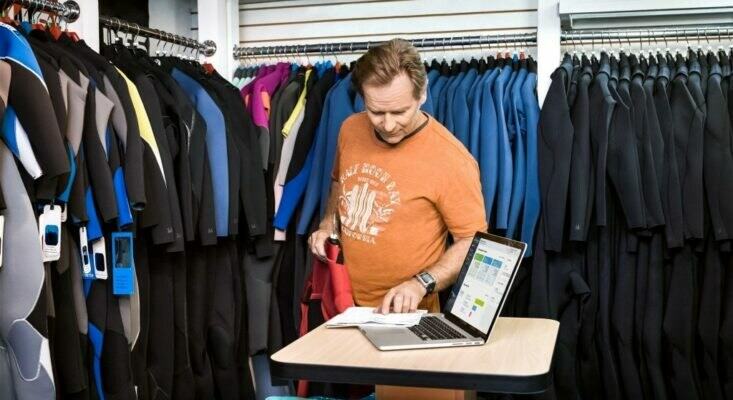 Manage Inventory – Add, Receive, Adjust – in QuickBooks Enterprise. Ability Financial Exchange syncs new and updated inventory information in real-time to QuickBooks Point of Sale.
Create Sales and sell inventory in QuickBooks Point of Sale. Ability Financial Exchange automatically syncs back to QuickBooks Enterprise.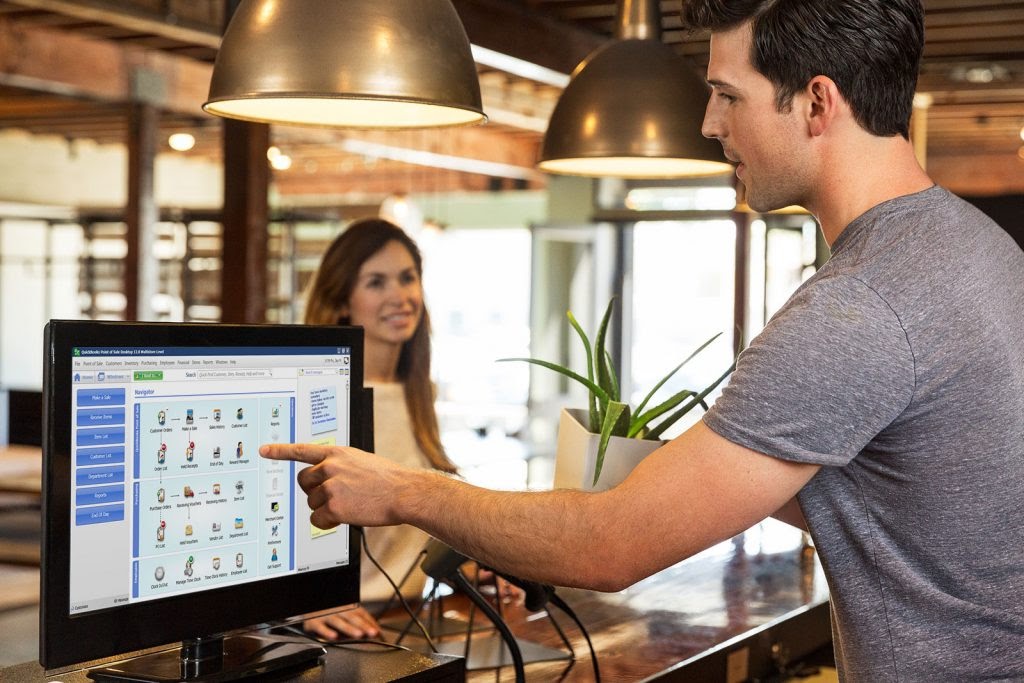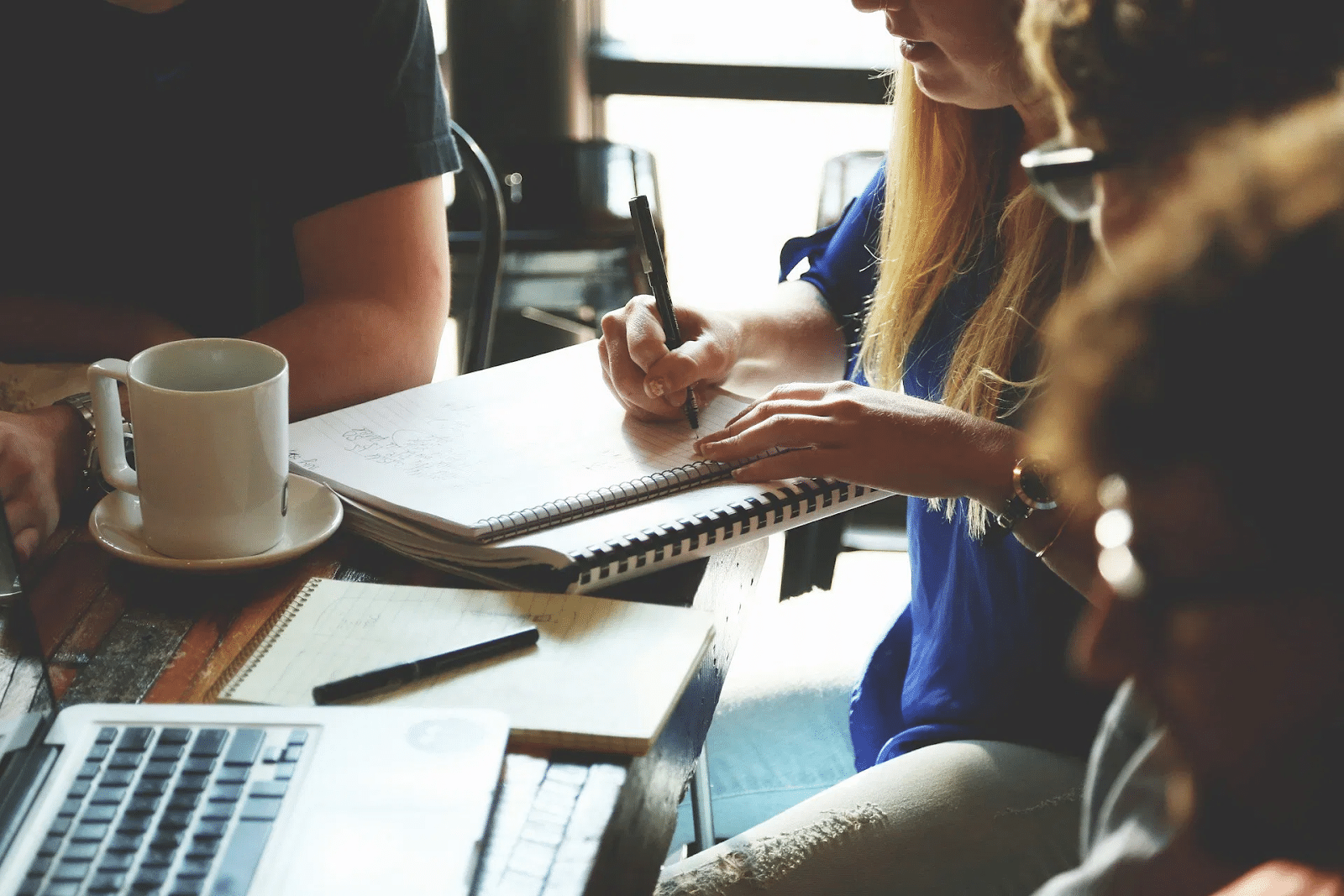 Ability Financial Exchange empowers you to make better business decisions with up to date QuickBooks reports – Profit & Loss, Inventory, Balance Sheet, and more.