Ability Business is proud to be a Lightspeed partner.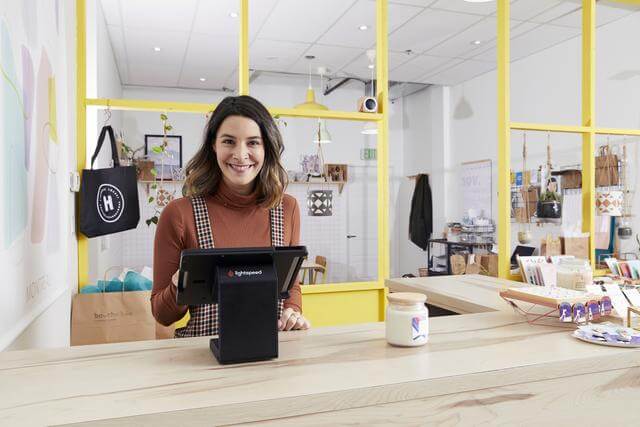 Lightspeed ignites businesses everywhere.
The Lightspeed POS system is a one-stop commerce platform that transforms and unifies digital and physical operations by enabling multichannel sales, expansion to new locations, global payments, financial solutions and connection to supplier networks.
When powered by Lightspeed, high-performing retail, hospitality and golf businesses have the tools they need to thrive.

Lightspeed Retail is the most advanced one-stop commerce platform for retailers looking to sell everywhere, drive growth and easily accept payments.
From managing complex multi-store inventories to developing varied online sales strategy, Lightspeed Retail unifies all the smart functionalities you need to power your business to new heights.
Whether you're just starting out or looking to scale, you can achieve your most ambitious goals with our user-friendly suite of connected solutions and backed by our best-in-class support from in-house industry experts. Lightspeed is just one tool available to us—contact us and our experts will help design a solution that meets the particular needs of your business.