Ability Business is a proud Shopify partner.
Please note our Ability Point of Sale apps only work with QuickBooks Point of Sale Desktop applications and Quickbooks products.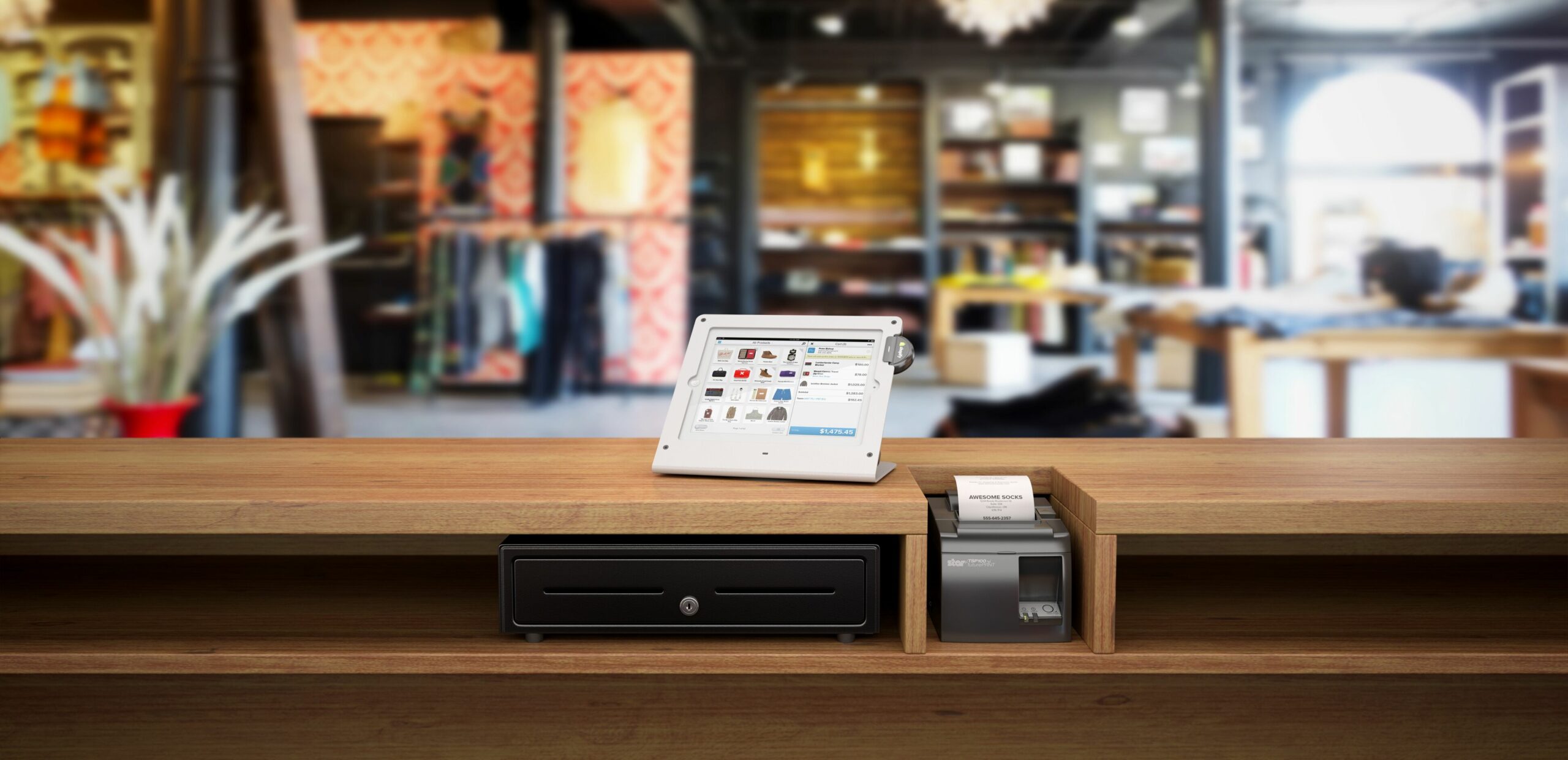 Shopify POS offers everything you need to sell in person, backed by everything you need to sell online. With Shopify POS, you can increase revenue, save time on operational tasks, and keep everything synced in real time across online channels and retail locations. Shopify POS can help you spend less time managing your business and more time building customer loyalty. Shopify plans offer flexibility and there's one to meet your business' needs.

With Shopify POS you can:
Run an entire retail business from one place. With Shopify's integrated system, you can feel confident that inventory, customer, and sales data automatically syncs across online channels and retail locations.
Shopify can help you turn one time shoppers into lifelong fans with features made for conversion like email carts, customer profiles, local pickup, and returns.
Accept popular payment methods securely with Shopify-built hardware that lets retailers check out on the floor, curbside, at the counter, and everywhere else.
Your business has many moving parts and it can be a challenge to monitor all of them at once. With Shopify POS, you can worry less and focus more on what makes operating your business fulfilling. Contact our Shopify experts today to find out more about how to put this powerful tool to work for you!