Total Customer for QuickBooks Point of Sale
Ability Total Customer for QuickBooks POS is chock full of features that will streamline your workflows at your checkout station.  Whether you have age-restricted items and need to check ID's; create instant customers to build your CRM; track memberships; or set purchasing limits, we have you covered.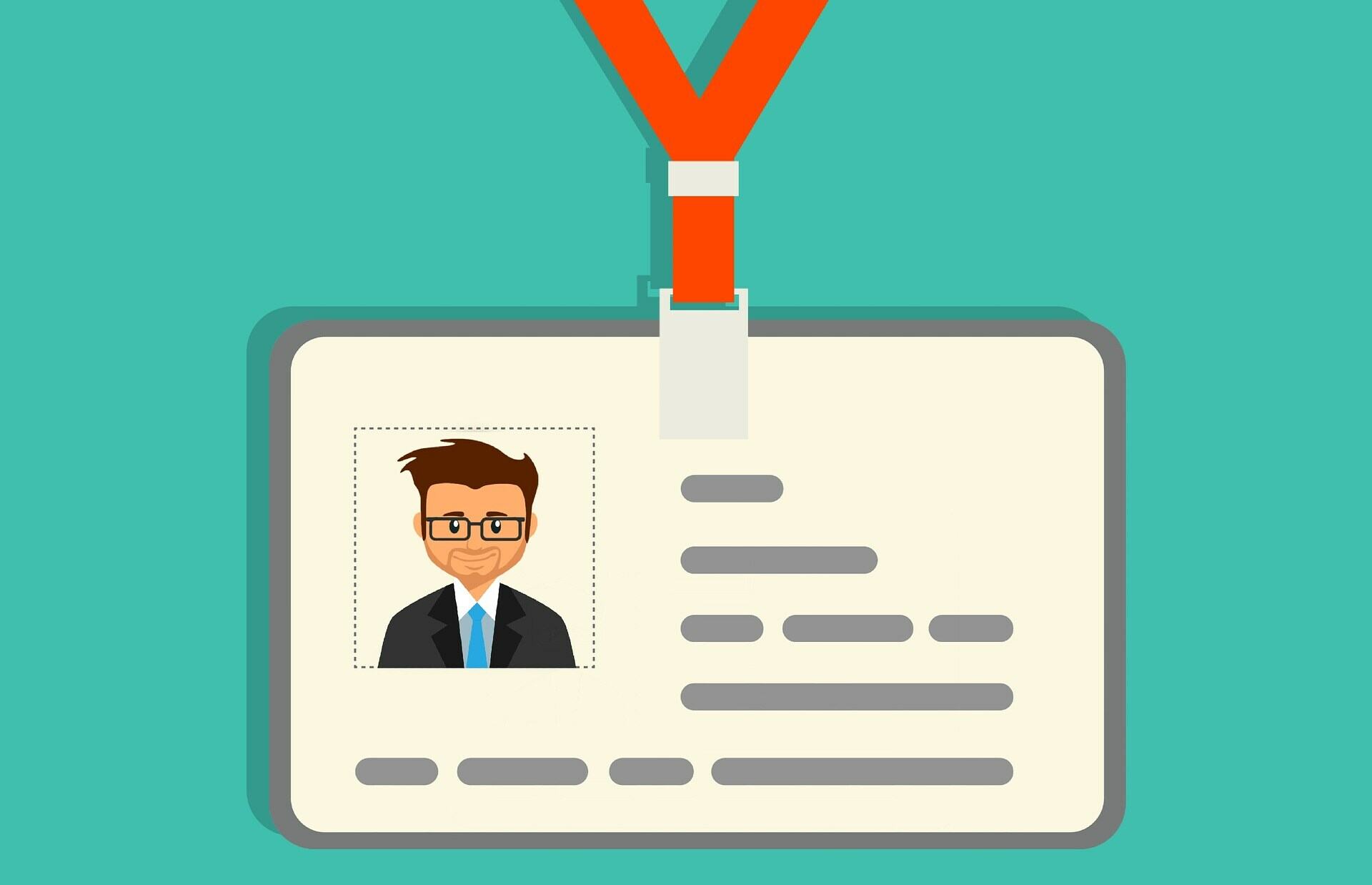 Age Verification
Scan ID's
Automatically Verify Age
Protect your Business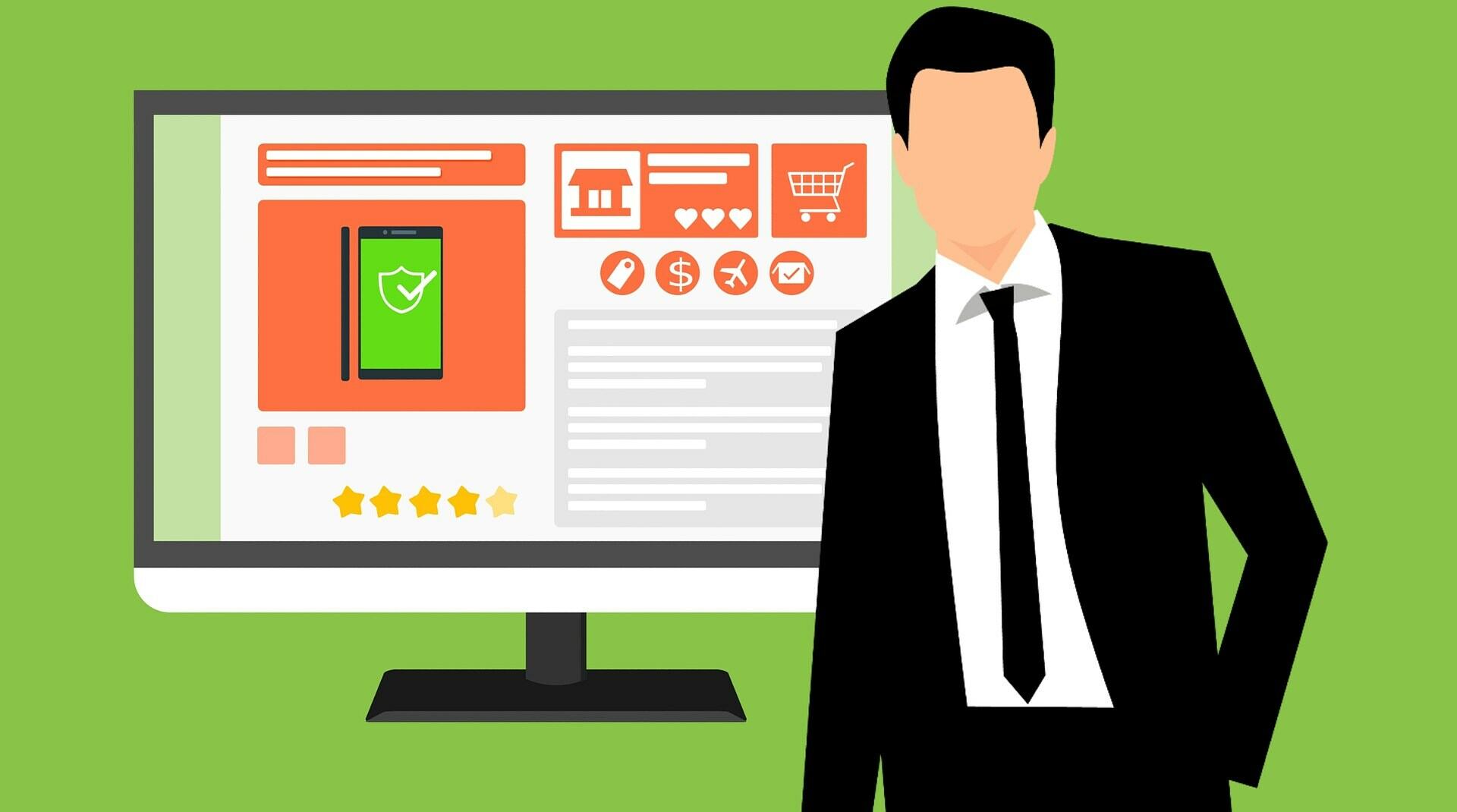 Instant Scan
Capture Customer Information
Search Customer Names
Update Customer Records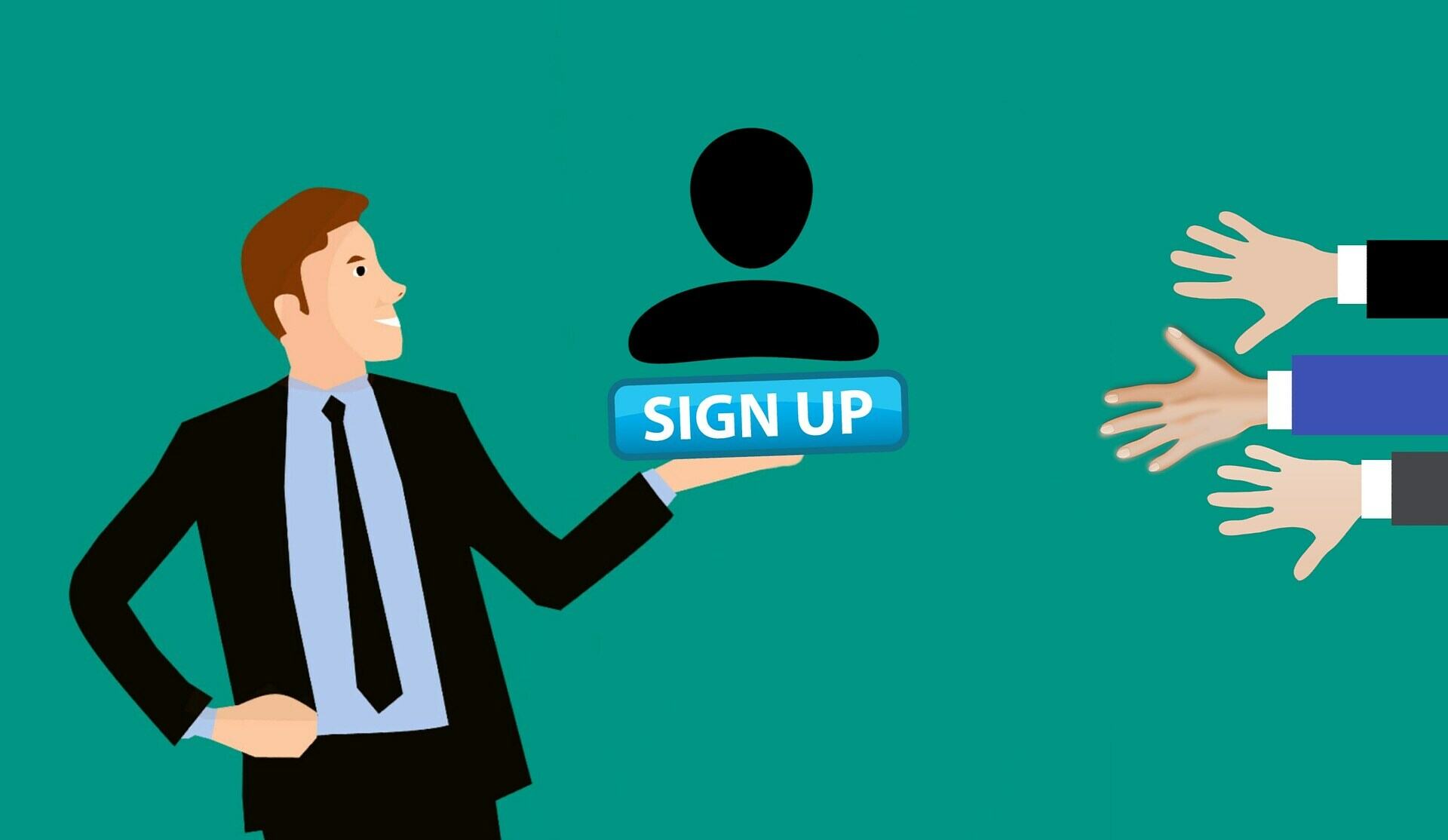 Membership
Quickly Add & Renew Memberships
Track Memberships
Member Expiration Prompts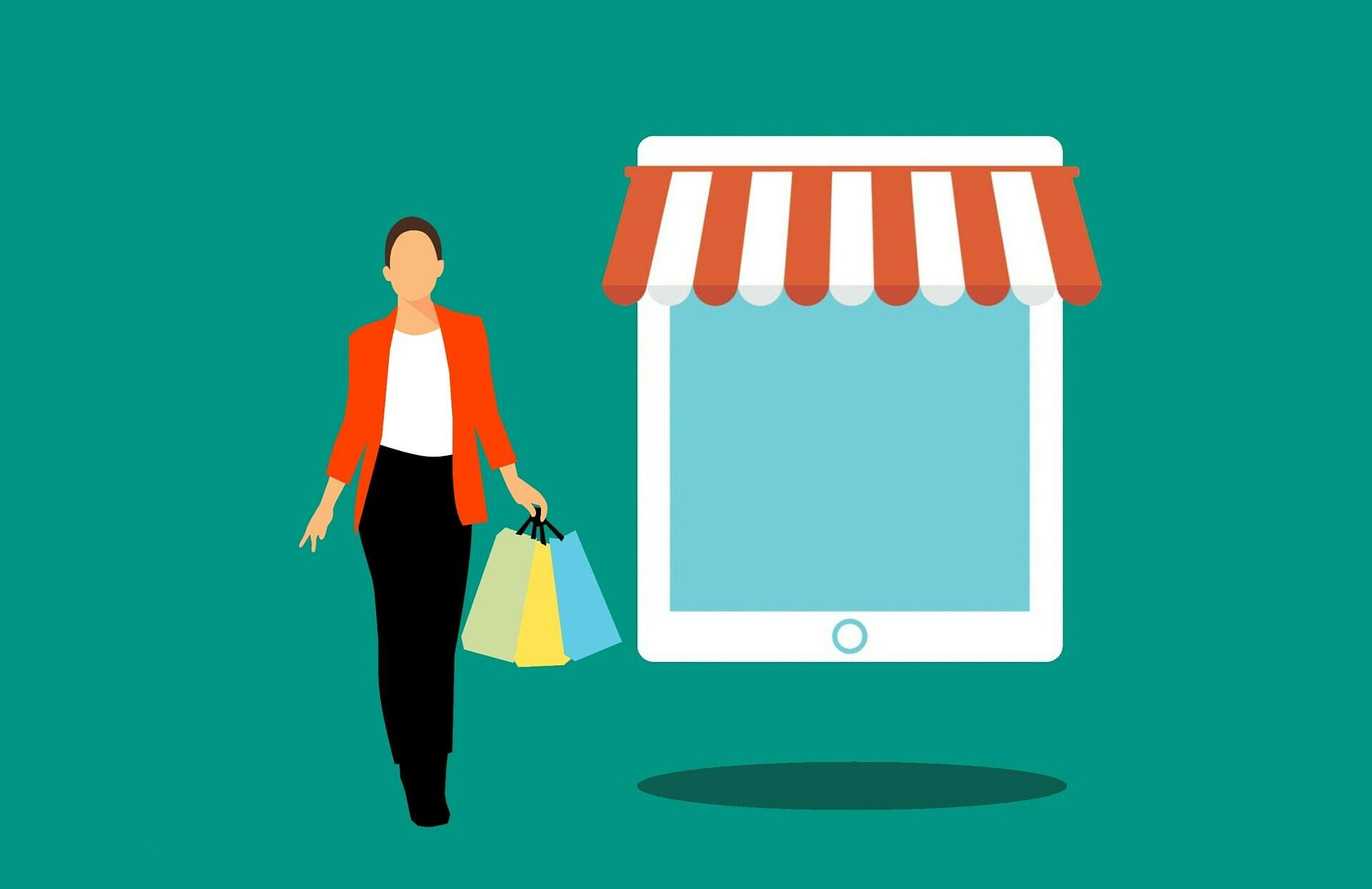 Purchasing Limits
Set purchase Limits
Flexible Settings
Protect your Business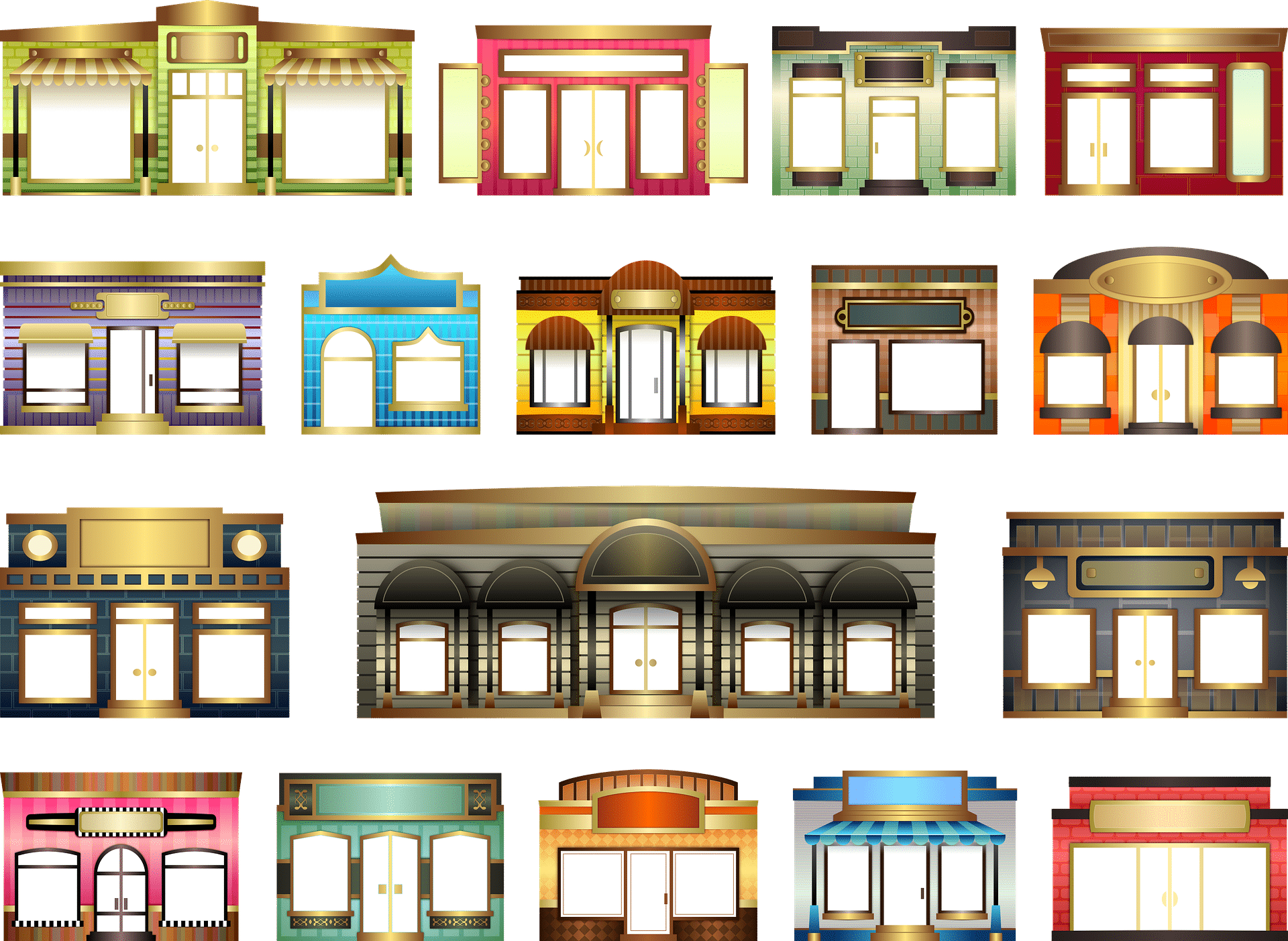 Who uses Ability Total Customer
Retailers who use QuickBooks Point of Sale and need to check id's for age-restricted items, streamline membership expirations, easily collect customer information for marketing, and have products that have purchase limits.
Liquor Stores, Wineries/Tasting Rooms, Convenience Stores, Grocery Stores
Vape Shops, Smoke Shops, Gun Stores, Distilleries, Medical Dispensaries
Art Guilds, Non-Profits, Theaters, Clubs, Museums