Round Up Donations for QuickBooks Point of Sale
Ability Round Up Donations enables retailers to collaborate with charities and easily implement a round up campaign effort with QuickBooks Point of Sale.  Your employees simply ask the shopper if they would like to Round Up to the next dollar for X Charity.  If the shopper says yes, the emplyee selects the blue Round Up Donations button on the left.  The POS system automatically adds the donation item, adjusts the Amount Due, and the sale can be finalized. 
Example: Total Sale is $9.55 -> Roundup to $10.00 -> .45 cents is collected for donation.
Benefits
Automatically calculate the Round Up Value

Employees select the Round Up button 

Shoppers can easily donate change

Run a memorized POS Report to review donation amount
Features
Round Up to the nearest $1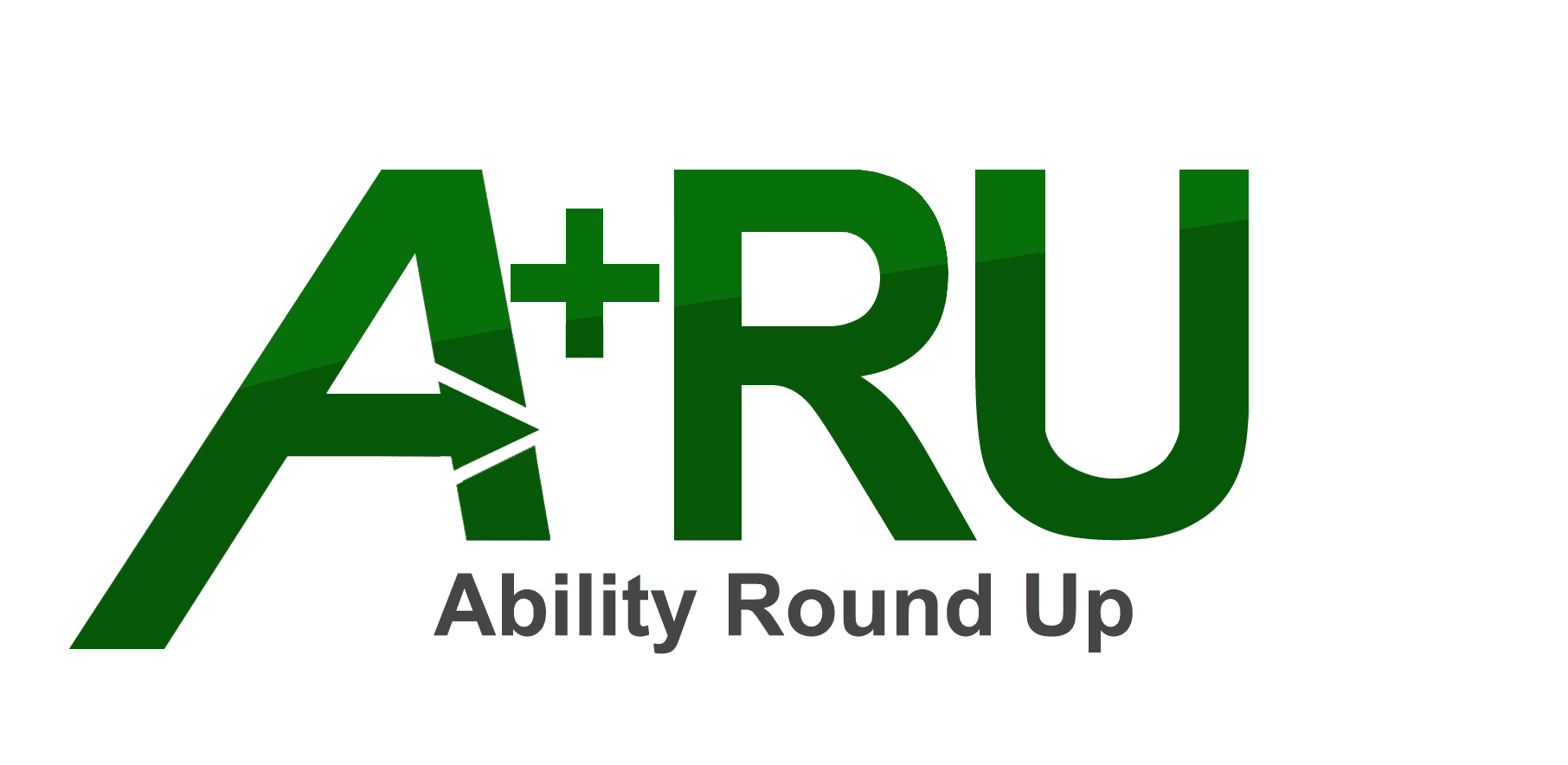 Subscribe Today
First Year/Per Station $199.00
Annual Subscription/Per Station:  $99.00
What versions of QuickBooks Point of Sale does Ability Round Up Donations work with?

Ability Scale works with the following QuickBooks Point of Sale Versions: 

v10
v2013 (v11)
v2015 (v12)
v18

What is included in my subscription?

Technical support is included with your annual subscription.  Our team will help install, review the settings and configurations, and demonstrate how the app works.