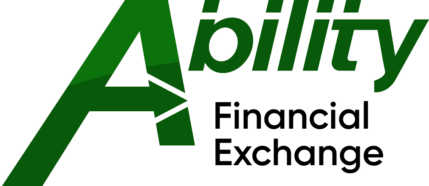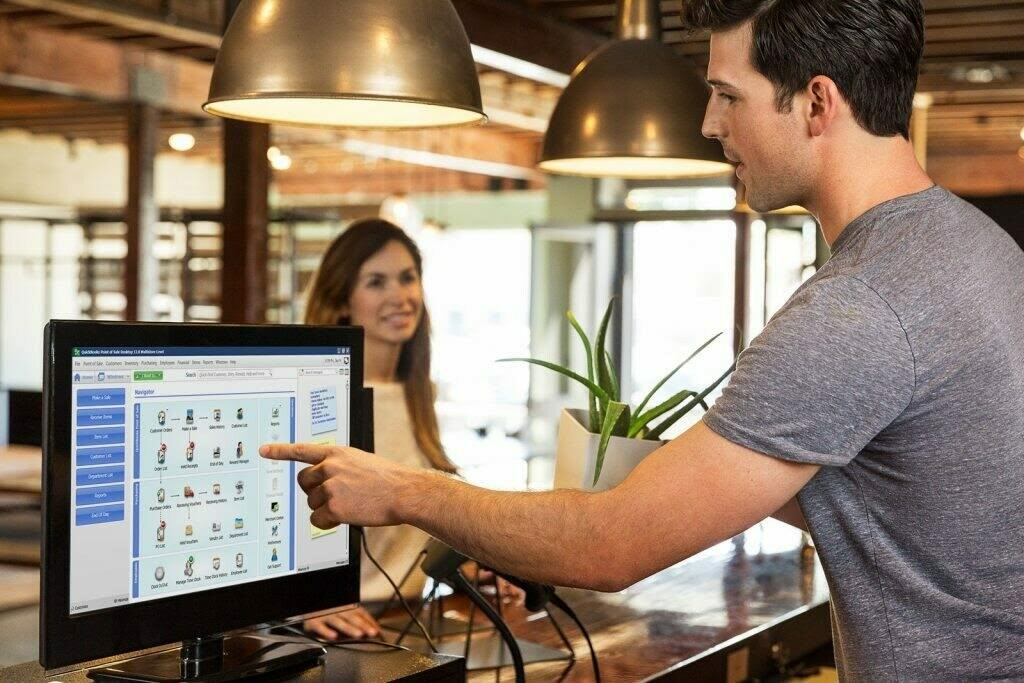 Ability Financial Exchange
Summary Mode for QuickBooks Online
Ability Financial Exchange is a connector, sync tool that automatically syncs sales information from QuickBooks POS Desktop to QuickBooks Online.
Have you migrated to QuickBooks Online from QuickBooks Desktop and are still using QuickBooks Point of Sale Desktop to ring sales and track inventory?  
Our Ability Financial Exchange – Summary Mode – sync tool is the perfect companion to integrate with QuickBooks Online!
---
Onboarding Package
Ability Service
One-time Setup Fee
Ability Financial Exchange Summary Mode for
QuickBooks Online features:
Flexible & versatile with changing times
All sales completed in QuickBooks Point of Sale Desktop
Keep your QuickBooks Point of Sale Desktop history
Save time, reduce manual data entry
Maintain inventory in QuickBooks Point of Sale Desktop
Automate accounting & retail transactions
Sync sales summary by POS department
Sync On Account transactions from QuickBooks Point of Sale Desktop to QuickBooks Online
Take advantage of reporting in QuickBooks Online
Make Sales
Create customer accounts
Take payments on account
Receive inventory
Print tags
Complete a physical inventory
Collect sales tax
Run reports
Create employee logins
Set security roles
Ability Financial Exchange
Automatic sync tool
Connects QuickBooks POS & QuickBooks Online
Syncs sales summary by department
Syncs POS on account
Syncs payments
Syncs vouchers
Run real-time reports
Make Bank Deposits
Bank reconciliation
Email invoices
Receive payments
Pay bills & enter expenses
Pay sales tax
Access anywhere, anytime
Requirements
QuickBooks Online Plus or Advanced, US Version
Automatic Sales Tax Enabled
Simple Tax Rate/Structure
QuickBooks Point of Sale v19
Internet Connection
Disclaimer
Employee Time Entries from QuickBooks POS to QuickBooks Online do not sync. You can still use the Clock-in/out QuickBooks POS feature but you will manually need to enter the entries into QuickBooks Online.  Alternatively, use the QuickBooks Online time entry feature or QuickBooks Time.