CipherLab 8001 Rechargeable Scanner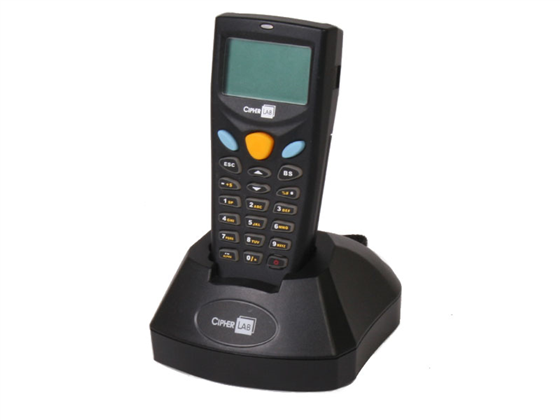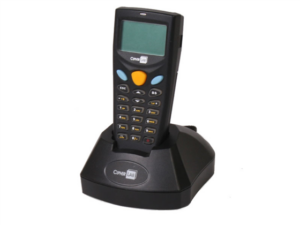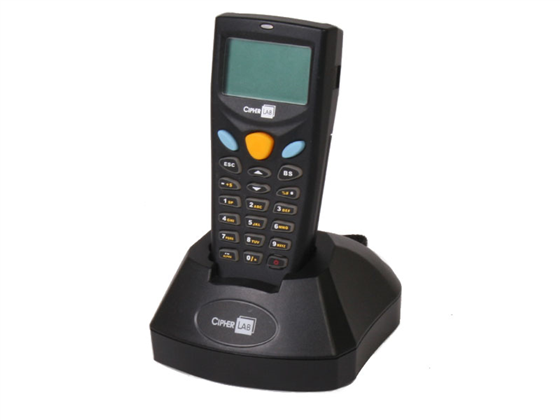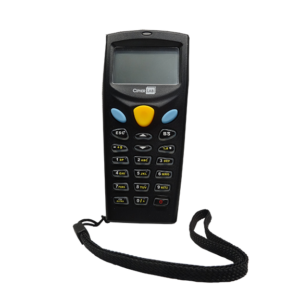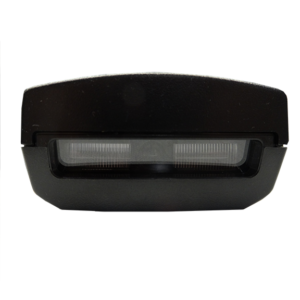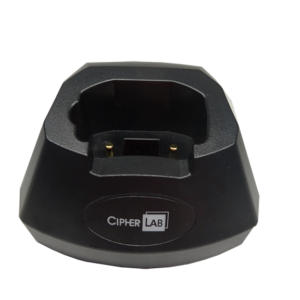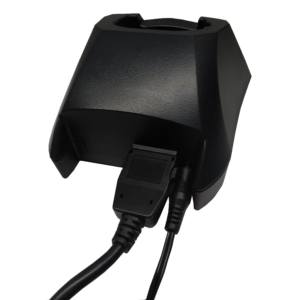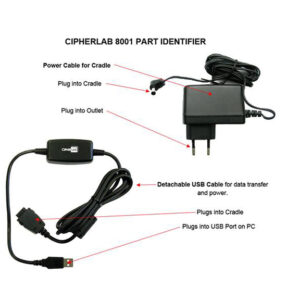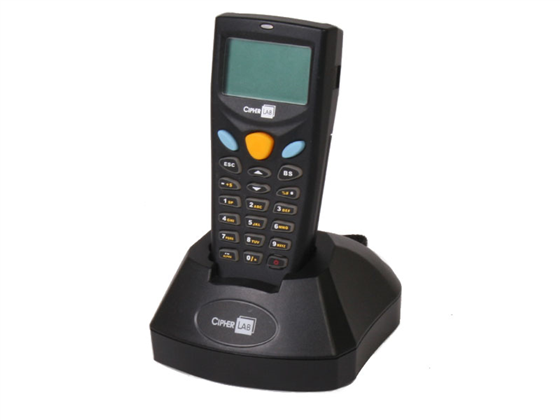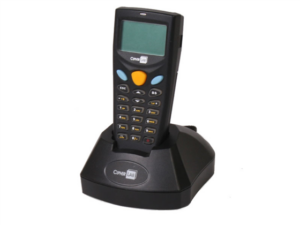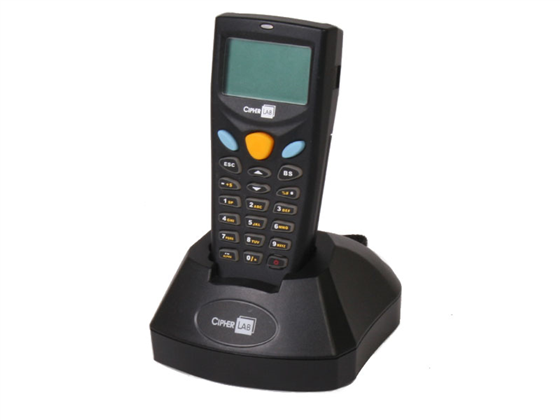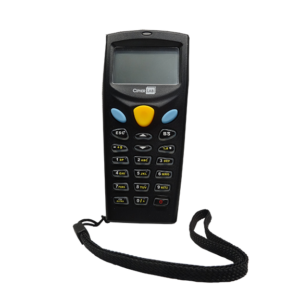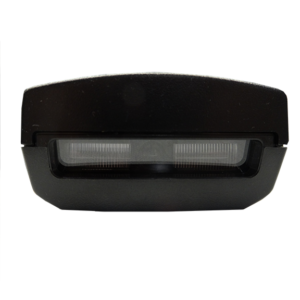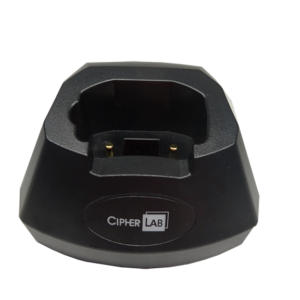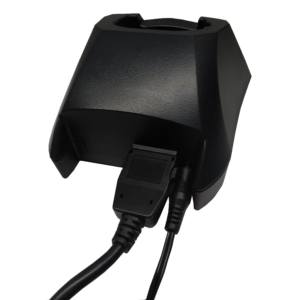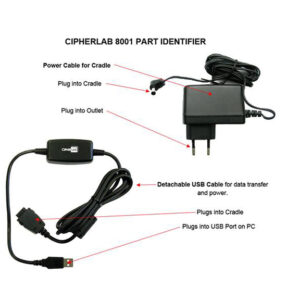 Description
Specifications
Streamline your QuickBooks Point of Sale Physical Inventory needs with this CipherLab 8001.
CipherLab 8001 Scanner features include:
Rechargeable Lithium-Ion Battery
Small and Lightweight
2MB SRAM
Fully Programmable
Upload via RS232, USB, IR or wireless IrDA
Development Tools: Application Generator / Basic / ANSI "C"
Integral Long Range CCD or Laser Scanner
*Please allow 3-4 weeks for delivery due to manufacturer.  
**Does not include support to train on how to use the CipherLab with QuickBooks Point of Sale for Physical Inventory needs.  We provide additional support packages for training. 
The device requires a driver to use with QuickBooks Point of Sale.