QuickBooks specialist Ability Business recognized as FY22 QuickBooks Point of Sale Award Winner
North Canton, Ohio – December 7, 2022 – QuickBooks specialist Ability Business announces recognition as FY22 QuickBooks Desktop Point of Sale award winner at the annual QuickBooks Solution Partner awards reception that was held at the Aria in Las Vegas on December 7, 2022. 
For nearly two decades, the QuickBooks experts at Ability Business have been providing consulting and support services for small and mid-sized retail businesses with point of sale and QuickBooks solutions.  The team of creative and caring QuickBooks specialists, strategists, problem-solvers, support gurus and developers are always ready to deploy their expertise to support, train, develop and advise—no matter how specialized or complex a business' needs may be. Our QuickBooks ProAdvisors and specialists truly want to operate as extensions of the businesses we work with.
Ability Business and its QuickBooks ProAdvisors are known as QuickBooks Point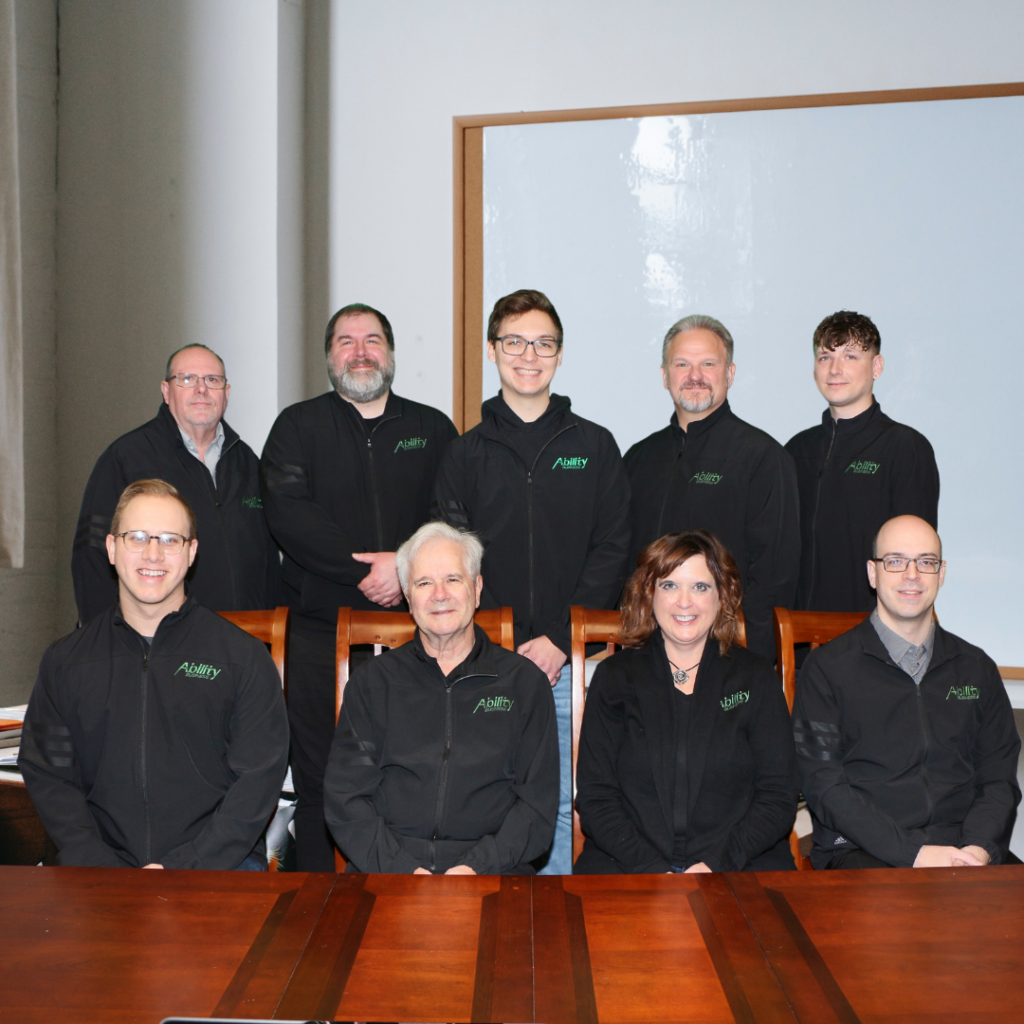 of Sale experts and for their innovative QuickBooks apps that add specific functionality to QuickBooks Point of Sale, such as Age Verification, EBT Calculator, Signature Capture, Purchasing Limits and more. QuickBooks Point of Sale is an incredibly powerful and complete system, and Ability apps simply add features and functionalities that help increase productivity and boost efficiency.
During the last couple years, Ability's QuickBooks experts have also grown their own network of partners bringing a wealth of knowledge and expertise in verticals like manufacturing, wholesale & distribution, non-profits, and more as well as QuickBooks projects such as file setup, cleanup, 3rd party apps, and bookkeeping.  Learn more about our partners here, many of which are QuickBooks ProAdvisors themselves.
In November, the team celebrated yet another milestone with Ability Financial Exchange, their proprietary sync tool, being listed on the QuickBooks Apps marketplace.  AFE (Ability Financial Exchange) connects QuickBooks Online Advanced or Plus with QuickBooks Desktop Point of Sale.  This retail solution offers merchants the best of both worlds  – a fully-featured point of sale system and access to QuickBooks Online financial dashboard anywhere, anytime! Ability Financial Exchange seamlessly integrates, saving you time and decreasing potential costly errors.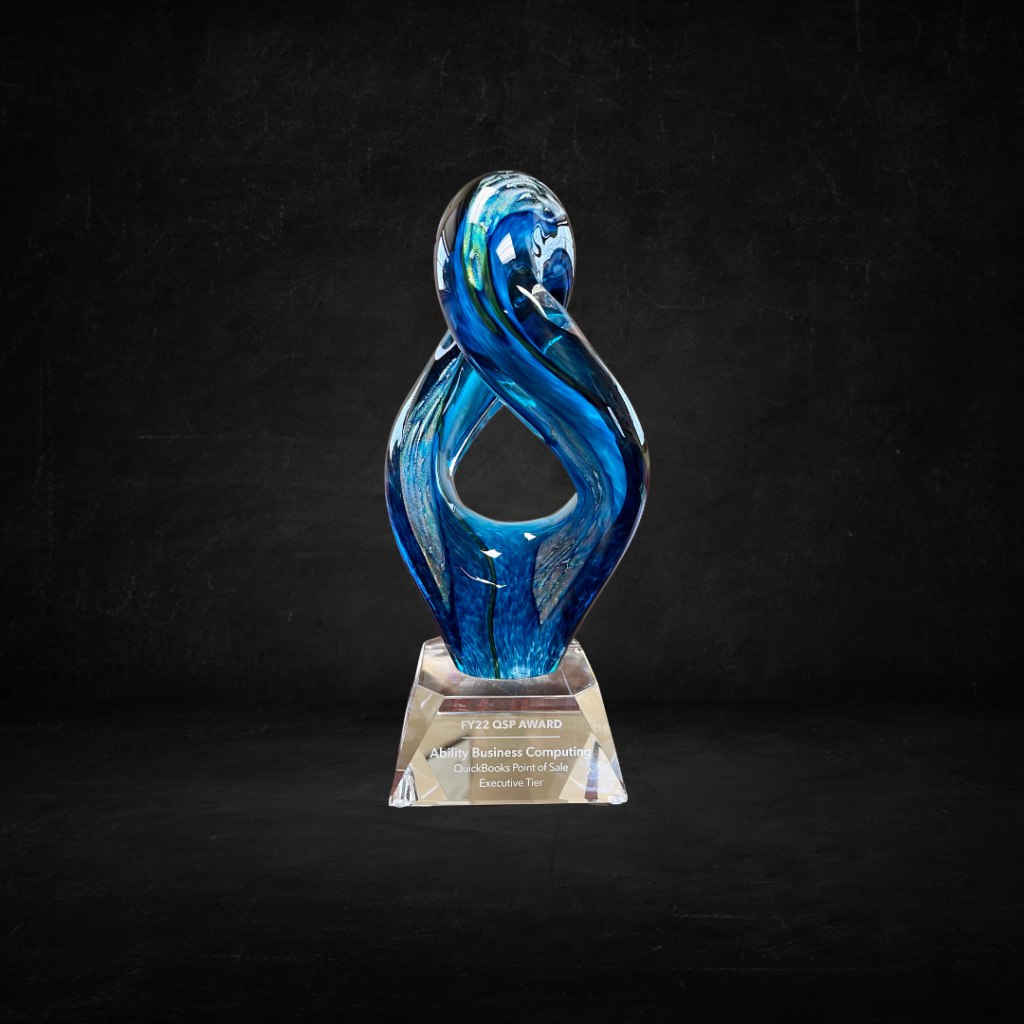 "We are thrilled to accept this award for Intuit's fiscal year 2022. My team of QuickBooks experts works hard to provide retail solutions and support for our merchant's needs.  I would have to say of all the solutions we have innovated and implemented, Ability Financial Exchange is the one by far that has had the biggest positive impact for the greatest amount of businesses. Its adaptation and proven success continues to grow year over year.  We are also grateful for Craig Baker, our Partner Development Manager who has been strategic with building our relationship with QuickBooks."

Lisa Burnett, Ability Business, GM & Consultant, and QuickBooks ProAdvisor
Ability Business looks forward to continuing to offer versatile and scalable retail solutions as QuickBooks experts and a QuickBooks Solution Provider.
---
Ability Business is an innovative consulting and development firm  located in North Canton, Ohio.  We provide valuable solutions for small and mid-sized businesses with QuickBooks® as the foundation.  We are known for our suite of Ability POS Apps which add features and functionality like age verification, scale, signature capture, customer display, + more to QuickBooks POS.  Currently, the development team is focused on Ability Financial Exchange, a sync tool that connects QuickBooks Online and QuickBooks POS Desktop and offers small and midsize businesses a solution that is designed for business growth.