Ability Business Featured in QuickBooks Win Wire Use Study
During February of 2021, I had the privilege to sit down, well "Zoom", with the QuickBooks Solution Provider team and Intuit Marketing to discuss how our team at Ability Business guided iOffice Delivers in selecting a QuickBooks solution for their business needs.  
Read the article here about how we helped iOffice Delivers solve their needs & pain paints with QuickBooks Online Advanced, and QuickBooks Point of Sale paired with our sync tool and connector, Ability Financial Exchange.
All the Best,
Lisa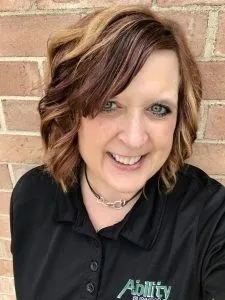 Business Consultant & General Manager
About Ability Business
Ability Business is an innovative consulting and development firm as well as an award-winning QuickBooks Solution Provider.  Ability specializes in small and midsize business solutions, offering clients an end-to-end solution with QuickBooks as the foundation.  They are known for their suite of Ability POS Apps which add features and functionality like age verification, scale, signature capture, customer display, + more to QuickBooks POS.  Currently, the development team is focused on Ability Financial Exchange, a sync tool that connects QuickBooks Online and QuickBooks POS Desktop and offers small and midsize businesses a solution that is designed for business growth.  
Check out our other blogs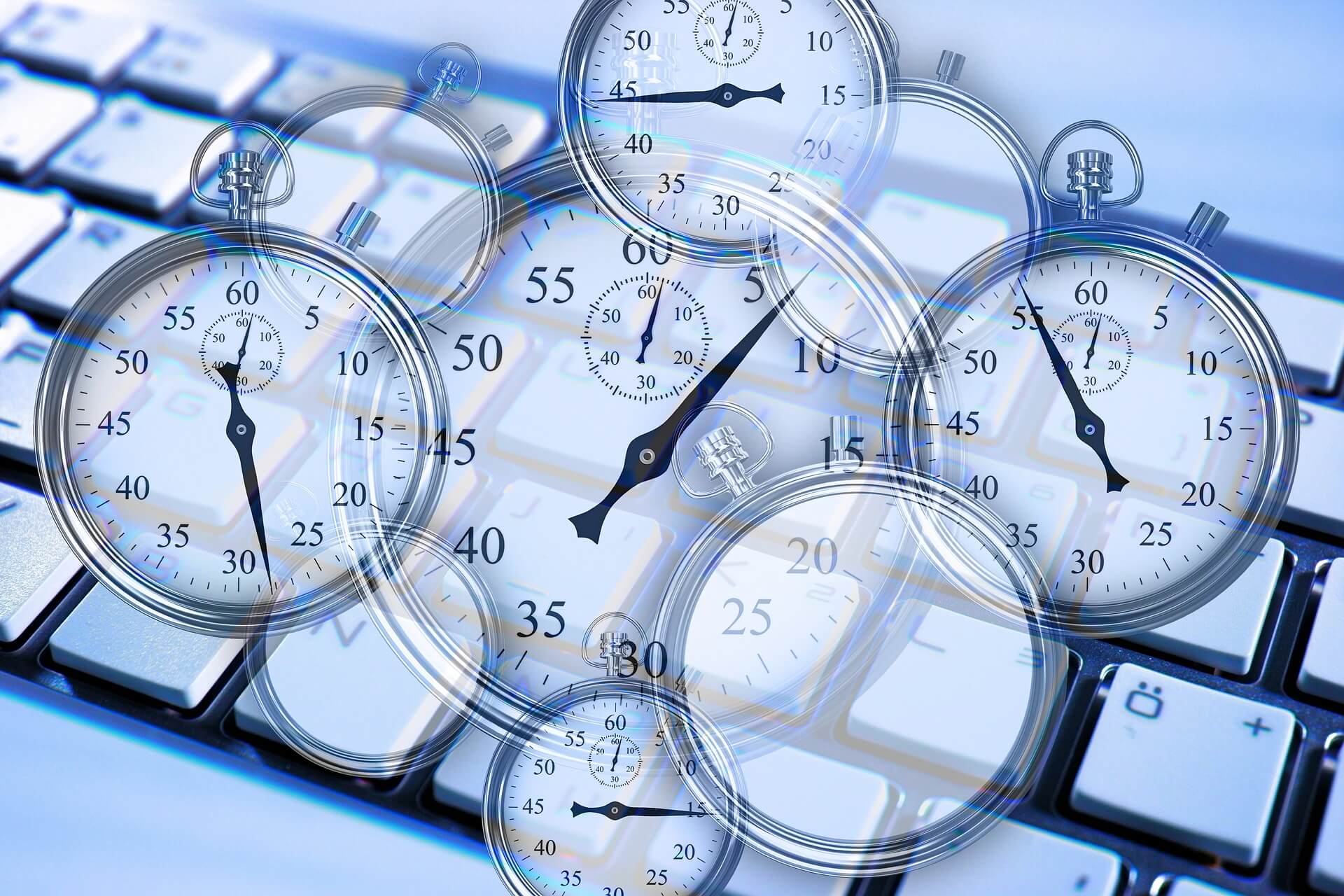 At Ability Business, while we may be a consulting and development firm that exists to help small and mid-market businesses like your own find solutions and streamline operations using QuickBooks as a foundation, we're a business as well. That means when we offer you strategies and solutions to assist in making your business life run smoothly, often we are speaking from firsthand experience.