Ability Business Featured in QuickBooks Win Wire Use Study
During February of 2021, I had the privelege to sit down, well "Zoom", with the QuickBooks Solution Provider team and Intuit Marketing to discuss how our team at Ability Business guided iOffice Delivers in selecting a QuickBooks solution for their business needs.  
Read the article here about how we helped iOffice Delivers solve their needs & pain paints with QuickBooks Online Advanced, and QuickBooks Point of Sale paired with our sync tool and connector, Ability Financial Exchange.
All the Best,
Lisa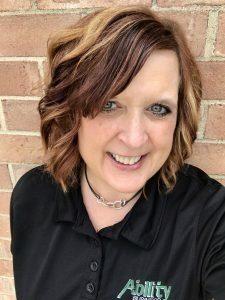 Business Consultant & General Manager
About Ability Business
Ability Business is an innovative consulting and development firm as well as an award-winning QuickBooks Solution Provider.  Ability specializes in small and midsize business solutions, offering clients an end-to-end solution with QuickBooks as the foundation.  They are known for their suite of Ability POS Apps which add features and functionality like age verification, scale, signature capture, customer display, + more to QuickBooks POS.  Currently, the development team is focused on Ability Financial Exchange, a sync tool that connects QuickBooks Online and QuickBooks POS Desktop and offers small and midsize businesses a solution that is designed for business growth.  
Check out our other blogs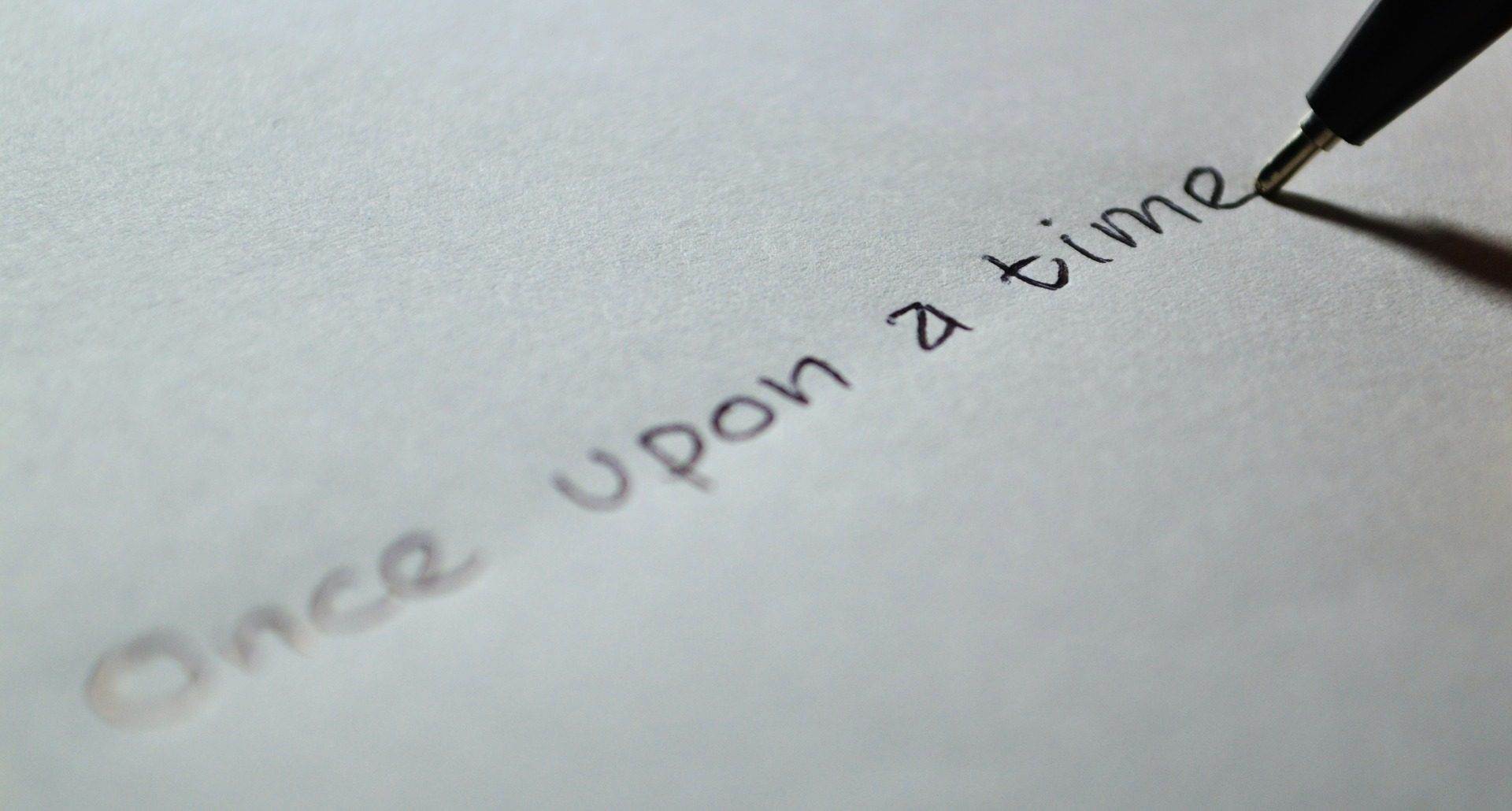 How Ability Business can help you…we understand that each business has its own story…Ability Business listens to learn about its customers and their needs. Then Ability Business uses its award-winning expertise combined with out-of-the-box thinking and troubleshooting skills to find, discuss, and implement retail QuickBooks solutions for your organization. With Ability Business, you'll find an […]