Ability Business Featured in QuickBooks Win Wire Use Study
During February of 2021, I had the privilege to sit down, well "Zoom", with the QuickBooks Solution Provider team and Intuit Marketing to discuss how our team at Ability Business guided iOffice Delivers in selecting a QuickBooks solution for their business needs.  
Read the article here about how we helped iOffice Delivers solve their needs & pain paints with QuickBooks Online Advanced, and QuickBooks Point of Sale paired with our sync tool and connector, Ability Financial Exchange.
All the Best,
Lisa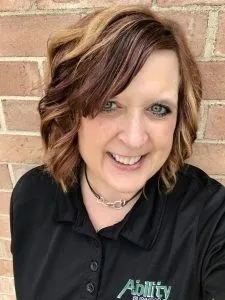 Business Consultant & General Manager
About Ability Business
Ability Business is an innovative consulting and development firm as well as an award-winning QuickBooks Solution Provider.  Ability specializes in small and midsize business solutions, offering clients an end-to-end solution with QuickBooks as the foundation.  They are known for their suite of Ability POS Apps which add features and functionality like age verification, scale, signature capture, customer display, + more to QuickBooks POS.  Currently, the development team is focused on Ability Financial Exchange, a sync tool that connects QuickBooks Online and QuickBooks POS Desktop and offers small and midsize businesses a solution that is designed for business growth.  
Check out our other blogs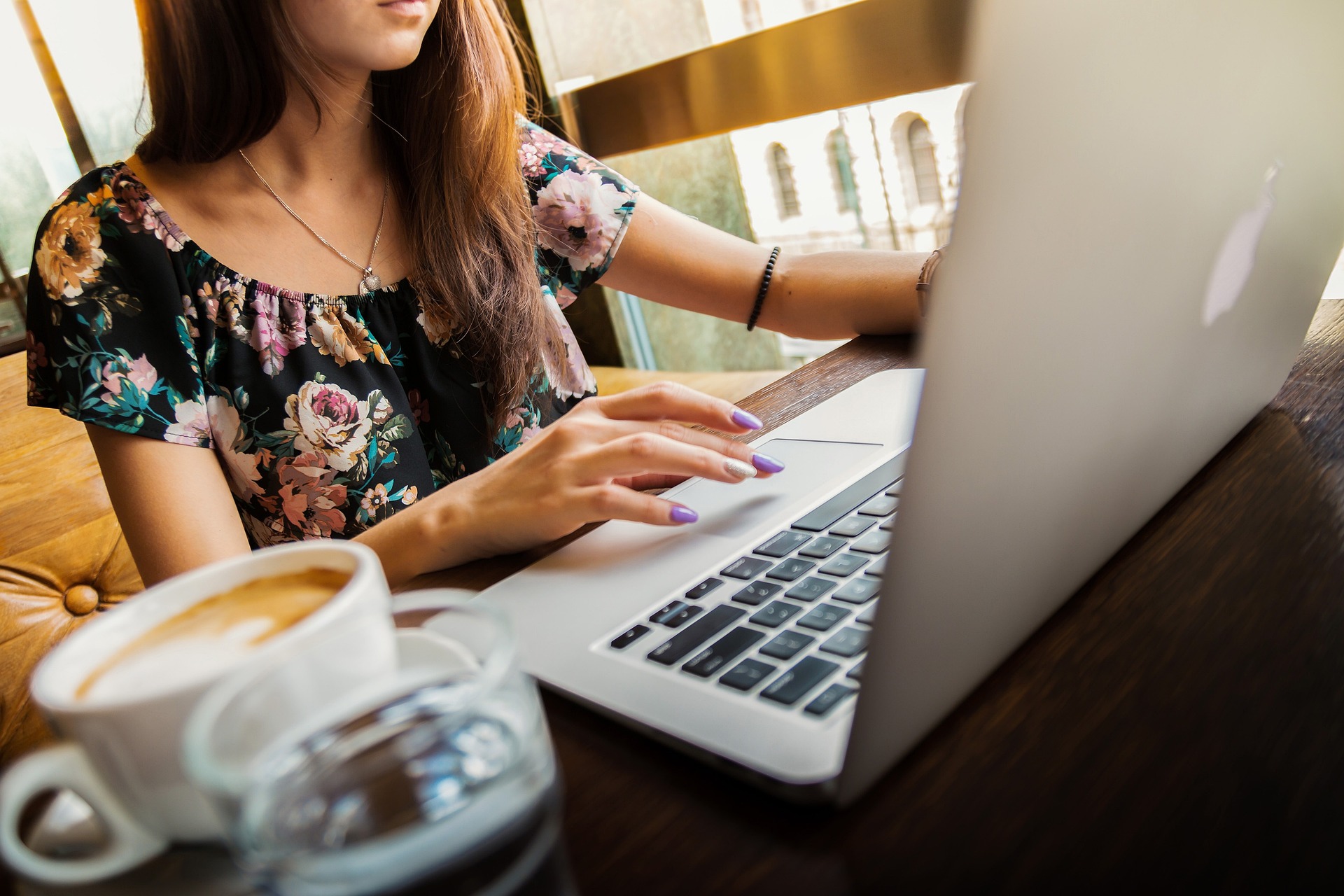 Intuit announced support for QuickBooks Desktop Point of Sale v19 will be sunsetted on October 3rd, 2023, we want to reassure you that our team is here to guide you through this journey.  We know that you will have tough decisions to make on how you run your retail business in the coming months with the discontinuation of support for QuickBooks POS 19.  Learn more about the QuickBooks Point of Sale 19 Intuit Software End User Agreement here. 
With that said, thank you for selecting Ability Business as your QuickBooks Solution Provider and entrusting us to help you design a solution based on your needs.  We have been busy behind the scenes laying out scenarios based on you, our clients and merchants, and what your needs will be during this transition period regarding QuickBooks POS 19.  We have spent hours identifying four areas for you to address (think about), built out a list of questions & answers, and noted QuickBooks POS v19 resources.